Similarly to standardized patients, standardized medical students were created to train clinician-educators
Supervising medical students is a critical responsibility for clinicians in academic centers. As medical school programs continue to expand, the need for effective clinician-educator training programs has become more pressing. Similarly to standardized patients, at our institution, we have created a novel approach to addressing this need: the creation of standardized medical students (SMSs).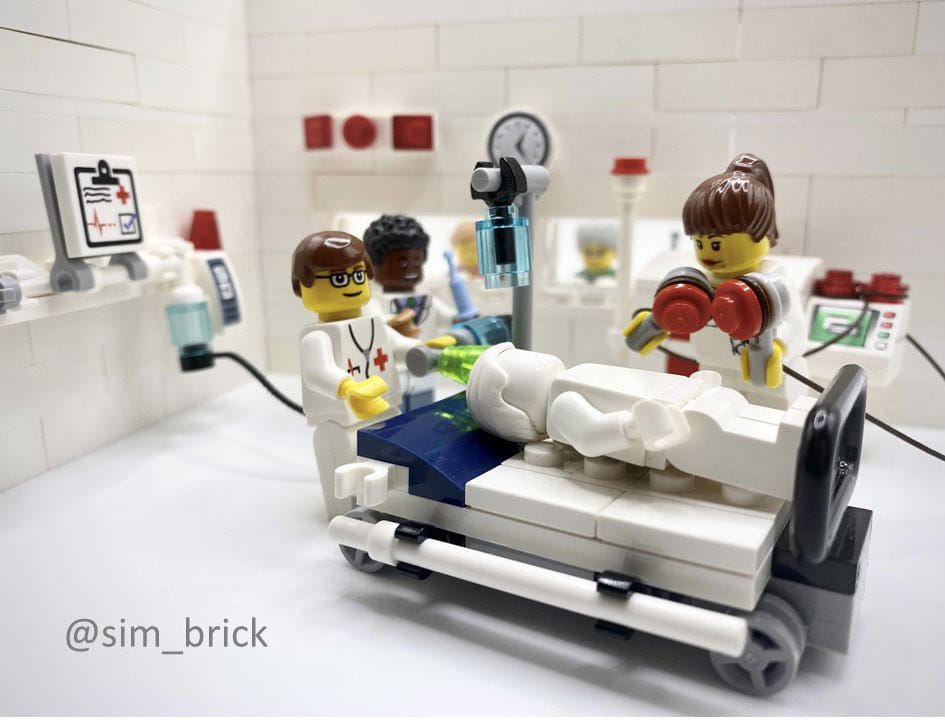 SMSs are senior medical students who volunteer to participate in a program designed to train clinician-educators. Students participating in this program usually have a personal interest in acting or the performing arts. They are given a standard profile and specific cues about how to portray a junior medical student during a scenario. The encounters take place in the simulation lab, where clinicians-educator-in-training are asked to task and supervise the SMSs during a simulated patient encounter. A standardized patient is also present to allow the SMSs to perform the task actions while being supervised by the trainee. At the end of each scenario, the instructors, SMSs, and course participants take part in a debriefing.
The use of SMSs in clinician-educator training programs has shown promising results. It allows clinicians to practice and develop their supervisory skills in a safe and controlled environment. Interacting with different SMSs types helps them understand that clinical teaching and supervision may require personalized goals and interventions to meet the specific learning needs of medical students.
One of the most significant benefits of using SMSs is that they provide clinicians with a standardized way to evaluate their own teaching and supervisory skills. The simulation environment allows clinicians to reflect on their performance and receive feedback from other participants. This reflection and feedback are essential for improving teaching and supervisory skills and providing effective training for medical students.
The use of SMSs has been well-received by participants in the clinician-educator training program. In future editions of the program, an educator self-efficacy questionnaire and student's ratings of educators' supervision skills will assess the formal effectiveness of SMSs. The results of these assessments will provide further evidence of the benefits of using SMSs in clinician-educator training programs.
Further Reading: Carenzo L, Oldani S, Barra FL, Montagna L. Standardised medical student for clinician educator training. Med Educ. 2019;53(11):1158. doi:10.1111/medu.13971
READ ALSO