SimTools is a page that includes a list of useful tools for running and designing a simulation scenario, with a special focus on free software and sites that can support classic lessons.
For further support, requests for additions or if you have simply developed software that can support teaching and/or simulations, please send an e-mail to: antonio.scalogna@simzine.it
Free software

The free software that allows visualisation of vital parameters of Gaumard manikins.
Control software for all Gaumard manikins, free and intuitive.
If you have a Gaumard manikin equipped with an RF module, you need to install the driver in addition to the control software. Go to the Drivers and Stream Servers section and download 'Gaumard RF Drivers'.
Worth mentioning is, if you own a dummy, UNI and Gaumard Vitals are very convenient to use during simulations with SP.
---

For the software listed below, the generic downloads page will be shown, as they are constantly being updated.
Using this software, scenarios can be created for Laerdal manikins equipped with SimPads, and then, by connecting the SimPad to the computer, they can be stored in the specific folder.
Free software for all Laerdal manikins for displaying the patient monitor
Much more detailed scenario creation software for SimPad Plus and LLEAP, the advanced control software. Again, totally free of charge.
---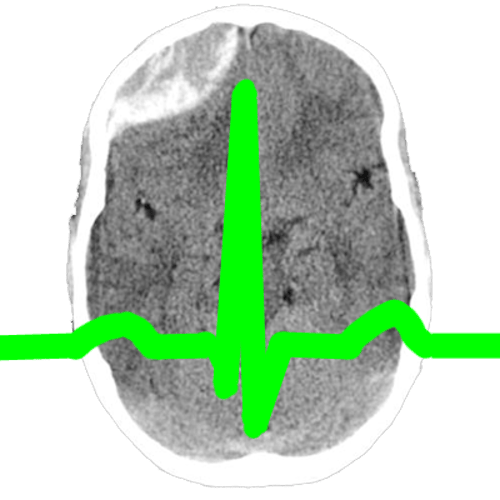 Free software that allows the complete management of a scenario with SP, not only patient monitors but also reports. Read the SimReview.
---

Lung Ultrasound
Simulation
---
Simulation and teaching room
All of the listed software is free and useful for creating and managing a small simulation room and debriefing room. All are constantly being updated, which is why the link shown is the main one and not the download link.
Programme
Description
VLC
Download
One of the best media players for Windows, Mac e Linux.
It is convenient for viewing video streams in RTSP, i.e. those generated by cameras or streaming software such as OBS
NDI Tools
Download
Set of totally free NDI-branded tools, worth mentioning are Screen Capture for desktop capture and Studio Monitor for viewing and recording an NDI stream (I do not recommend recording as it is very heavy)
OBS
Download
Very popular software for recording and streaming different video sources. In recent years, it has been further developed to suit all requirements. In the case of a simulation scenario, my advice is to manage all desktop sources via NDI (NDI Tools and the dedicated OBS Plug-in must be installed)
Plug-in NDI OBS
Download
Plug-in for OBS to receive and transmit via NDI protocol
Open Media Vault
Download
Linux-based operating system that, when installed instead of Windows, allows advanced storage management. It is possible to indicate within OBS a folder on the computer equipped with the OMV as the destination for the recorded videos and connect the same folder to the computer in the debriefing room.