With its atmosphere full of positive energy, SESAM 2023 marked another important chapter of simulation in Europe.
Last June, SESAM gathered the brightest minds among simulation professionals and enthusiasts from all over Europe (and beyond!) at the Lisbon Congress Centre in Portugal. Offering a unique experience of networking, learning and inspiration for participants from different healthcare disciplines, the world of technology, psychology and adult education, SESAM23 impressed with the ease with which relationships and connections were formed. But why was the SESAM Annual Meeting, of which SIMZINE was the official media partner, the place to go for those involved in simulation in healthcare?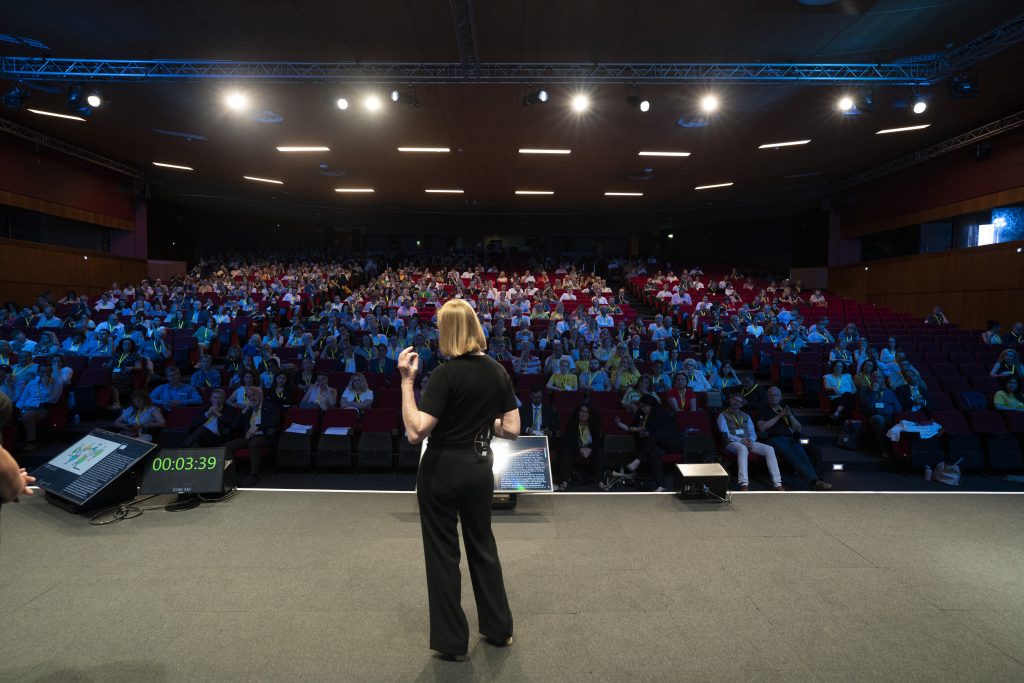 Networking and connections
SESAM 2023 was a unique opportunity for students, educators, entrepreneurs and innovators to meet and make meaningful connections. Designed in a relaxed style, the congress brings people from all sectors together, encouraging discussion and facilitating the exchange of views and building relationships on a purely human and sympathetic basis. The event provided an ideal platform for building partnerships and innovative projects. Some numbers from the 2023 edition: 1,100 participants from 54 countries, including 400 first-time attendees, and 200 representatives from start-ups and companies.
A scientific programme to redefine the future
SESAM 2023 attracted some of the most influential names in international simulation. Leading speakers shared their experiences, challenges and successes, offering unparalleled inspiration for attendees. More than 213 hours of content over 3 days (260% more workshops than the previous year) in which the scientific achievements of different individuals and the latest innovations in the field were presented and discussed, creating invaluable value for young – and old – simulationists. Interactive workshops involved participants in hands-on activities, enabling them to acquire specific skills, learn about the latest technological trends and directly experience new tools and teaching methods.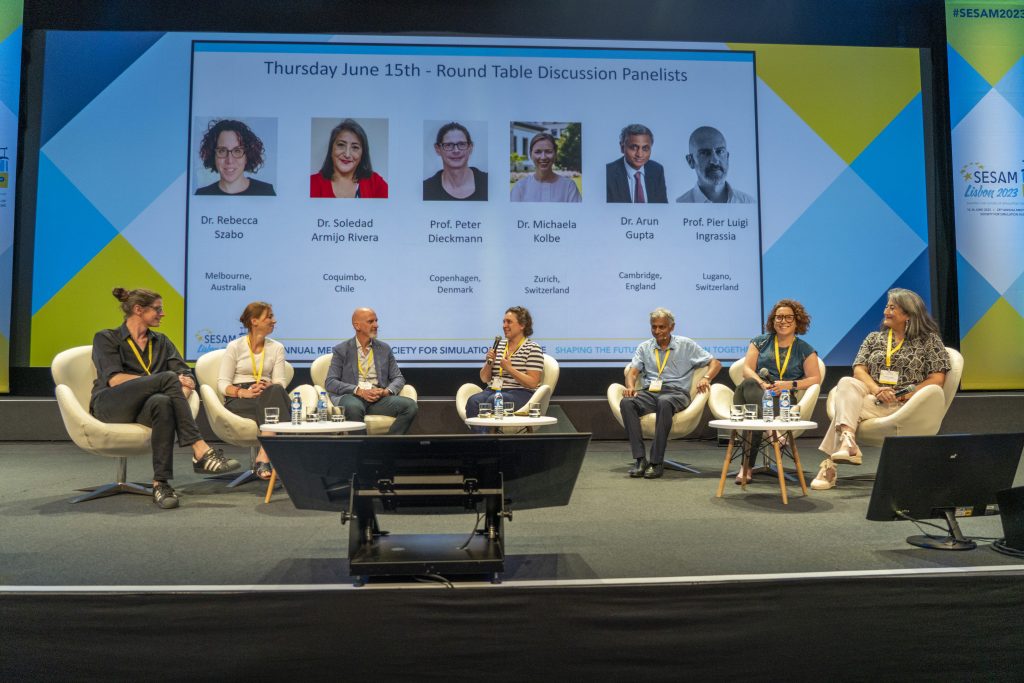 A showcase for innovation
SESAM 2023 offered a unique platform for start-ups and companies to present the most innovative devices and software to an audience of simulation training professionals. Over 30 exhibitors had the opportunity to offer live demonstrations and meet potential users of the proposed solutions. SESAM 2023 provided them with an unprecedented showcase in Europe to gain international visibility and create strategic partnerships.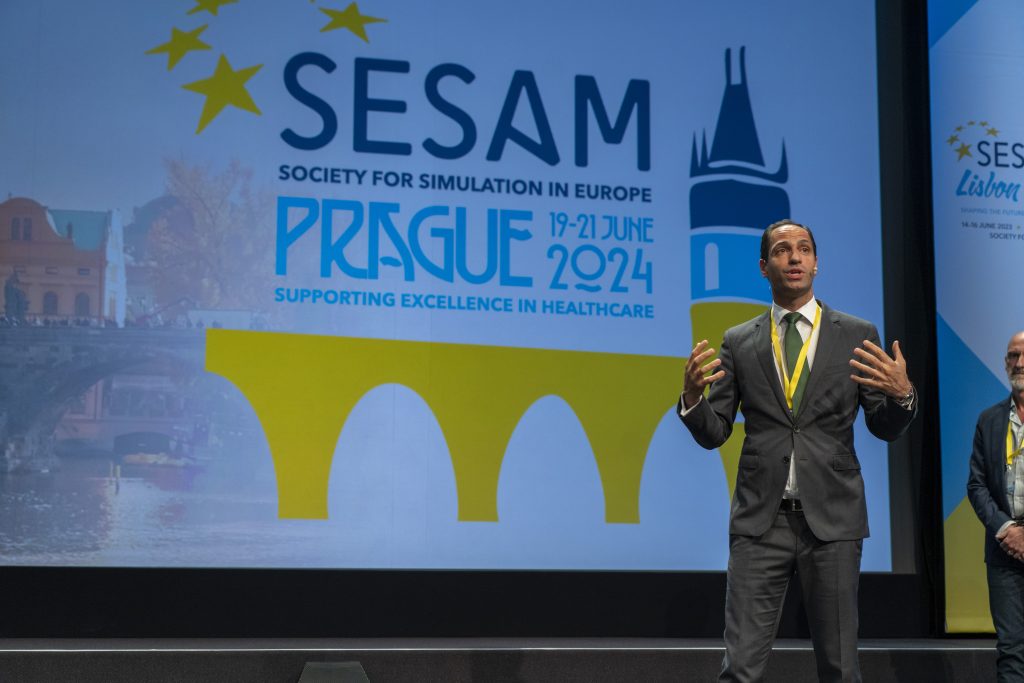 Looking to the future, SESAM 2024 will continue to be a beacon of innovation, networking and inspiration, bringing together professionals from different generations to address challenges and redefine the future of simulation. The appointment is Prague from 19-21 June 2024. For information: https://www.sesam-web.org/
READ ALSO