A partnership between Accurate and Digit'Ed, leading Italian companies in the field of medical simulation and professional education, has led to the creation of Digit'Ed Med, the first platform for online clinical education.
The first Italian company in the field of medical simulation and the Italian leader in professional training: what can happen when two such realities come together? We'll tell you: a real revolution in clinical education, supported by the technological innovation in which these two companies are leading the way.
Accurate and Digit'Ed hold the leadership in Italy in the fields of medical simulation and higher education, respectively. The former has built more than 75 simulation centers in Italian and foreign universities, has a prolific research and development department that has filed 10 patents so far, and runs the Accurate Academy, a center of excellence for training simulation instructors. Added to this is Simula Hub, Italy's most advanced simulation center, in which Accurate imparts high-level courses for healthcare professionals of all specialties.
Digit'Ed is the largest training hub in Italy and one of the biggest players in the sector at the European level: it can count on more than 400 professionals in 10 locations throughout Italy, 1,000 custom-built training projects each year, a library containing more than 10,000 digital training titles, more than 400 courses and masters in the catalog, a network of 1,200 teachers from managerial and academic backgrounds, more than 250,000 people trained each year for more than 5.5 million hours of training delivered, and about 60 active eLearning platforms.
The synergy between big players of this caliber was finalized in January 2023 with Digit'Ed's purchase of a majority stake in Accurate to expand its offerings in healthcare and enable Accurate to strengthen its leadership position in the medical training market.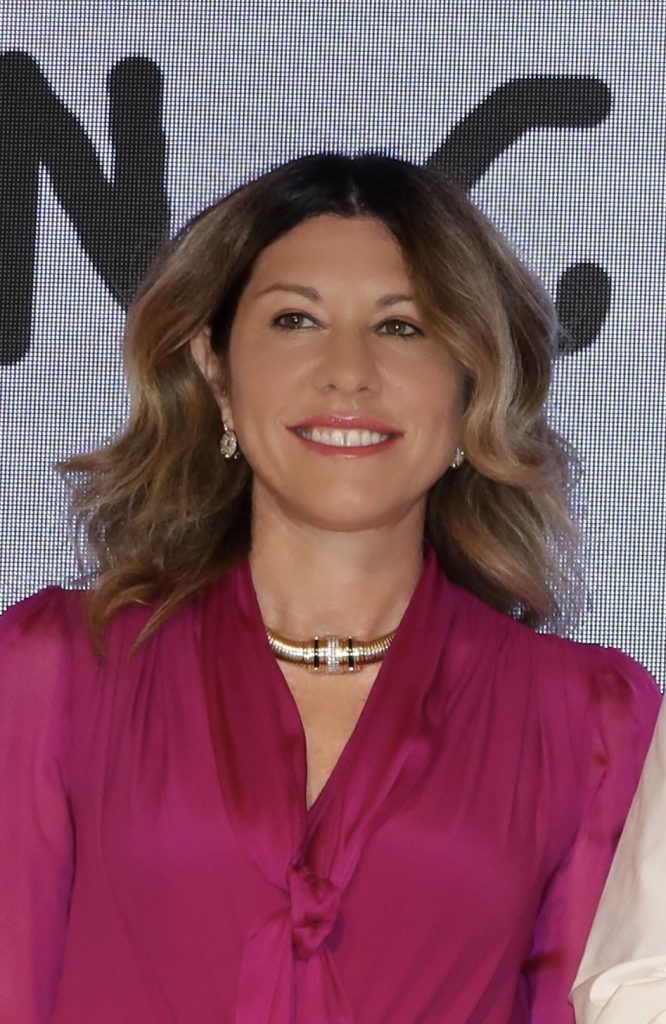 The first fruit of the collaboration between the two companies is Digit'Ed Med, an innovative platform that promises to revolutionize online clinical education, which was previewed in September at SAFE-T (an event dedicated to patient safety on World Patient Safety Day). Digit'Ed Med now represents an innovative tool for students and healthcare professionals who wish to improve their skills and abilities.
According to Patrizia Angelotti, CEO of Accurate: "Digit'Ed Med leverages the combined expertise and resources of Accurate and Digit'Ed to create an advanced and engaging digital learning environment for medical students and professionals. This platform offers a vast repository of medical procedures and online simulation courses, enabling users to access immersive and realistic learning experiences wherever they are, at any time, following the "bite-size learning model."
Digit'Ed Med's Key Features
Here are some of the most innovative features that make this platform unique:
1. The largest repository of medical procedures for training healthcare professionals: users can access a vast library of procedures illustrated according to the guidelines of the relevant international scientific societies.
2. Video Expert Insights: Digit'Ed Med offers users the opportunity to learn through videos conducted by experts from different branches of medicine who provide valuable insights, practical advice, and innovative approaches to the challenges of contemporary medicine.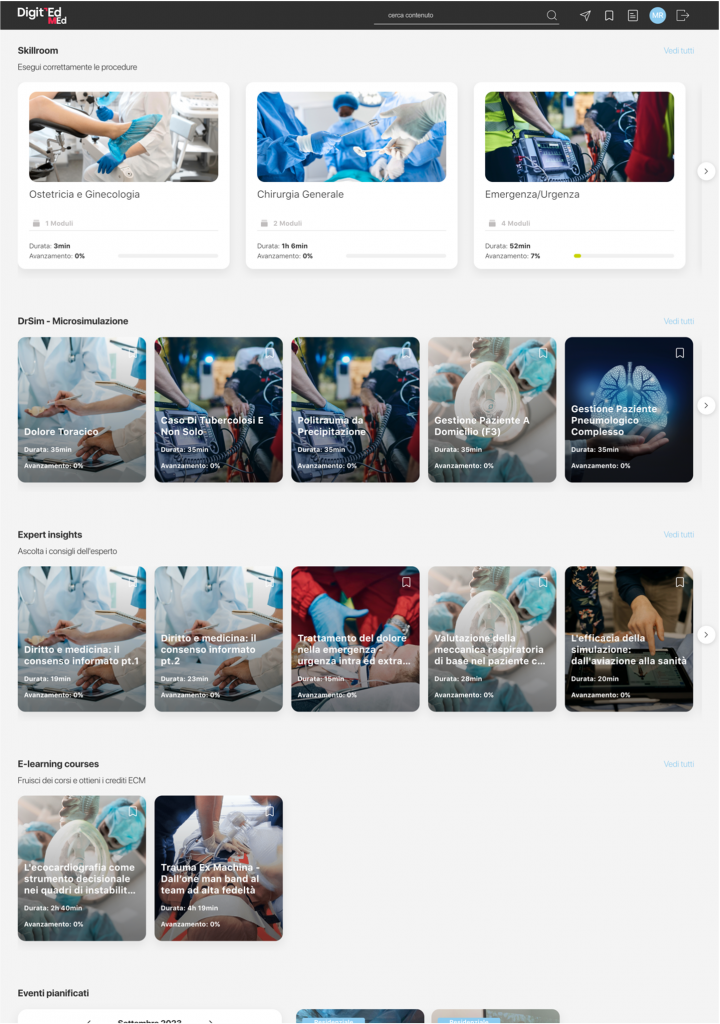 3. Interactive Online Simulations with DRSIM: Interactive online simulation is one of the strengths of Digit'Ed Med, made possible through DRSIM technology. This advanced system allows users to actively participate in realistic clinical scenarios and make decisions in real time, simulating the challenges of medical practice.
4. E-Learning Courses: users can access a wide range of e-learning courses with interactive learning materials and quizzes to evaluate the effectiveness of the learning path.
According to Valerio Momoni, chief corporate development officer of Digit'Ed:
"The combination of Digit'Ed and Accurate, supported by an ongoing commitment to technological innovation, makes it possible to provide the medical community with state-of-the-art tools, thus helping to promote safe treatment for the continuous improvement of health care. In fact, only through technologically advanced tools and high expertise in training methodologies and processes can an effective learning experience be guaranteed."
The partnership between Accurate and Digit'Ed is about to transform the world of clinical education in Italy. These two companies are combining technology, medical simulation and digital solutions in a novel way, breaking down the traditional barriers of training in healthcare. The main benefits will extend not only to health professionals, but also and especially to patients and, ultimately, to society as a whole.
READ ALSO