Defining Excellence in Simulation Programs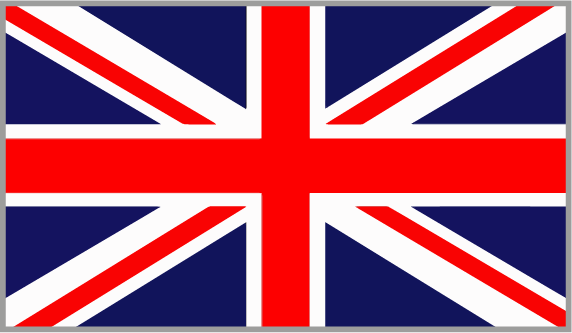 Palaganas, Janice C.; Maxworthy, Juli C.; Epps, Chad A.; Mancini, Mary E.
Lippincott Williams & Wilkins (LWW), 2014
ISBN: 978-1-45-118879-0
https://www.lww.co.uk/9781451188790/defining-excellence-in-simulation-programs/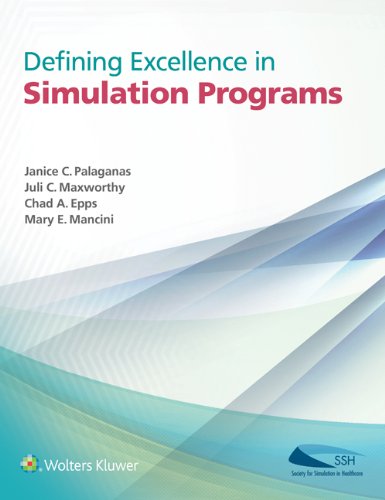 It is an official publication of the Society for Simulation in Healthcare (SSH), created to support the Society's mission of advancing excellence in education, practice, and research through the use of simulation. With contributions from nearly 140 medical experts and educators, this text is intended to be a comprehensive, comprehensive, and authoritative guide that offers recommendations and best practices for all types of simulation training. It covers a wide range of topics essential to the development and management of simulation programs, ranging from types of simulation to fundraising, from environmental design of schools to professional development of faculty.
---
Il Debriefing dopo lo scenario. Base e Avanzato – Strategico. Manuale per il facilitatore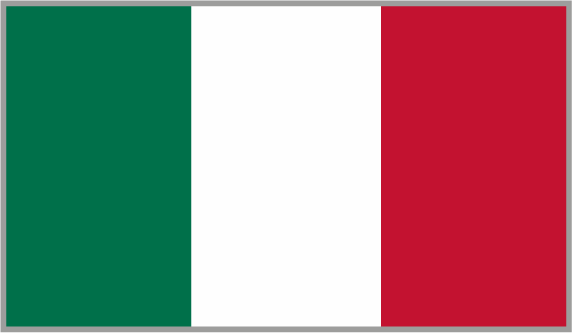 Capogna Giorgio, Ingrassia Pier Luigi, Capogna Emanuele, Bernardini Michela, Nardone Giorgio
Pearson, 2021
ISBN: 9788891923059
https://www.pearson.it/opera/pearson/0-7372-il_debriefing_dopo_lo_scenario_di_simulazione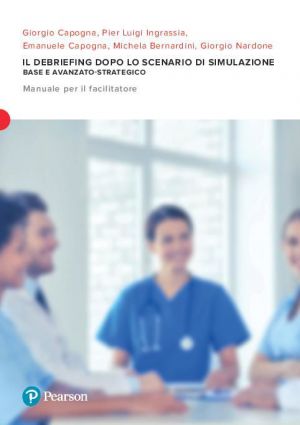 An in-depth and complete guide on the debriefing technique that follows simulation scenarios and is aimed at training hospital managers, university professors from different degrees and all students who are increasingly showing more interest in active teaching processes.
In addition to touching on all the aspects that allow a correct use of simulation, such as knowledge of models, logical schemes, planning of didactic activities and the learning process, the text explores the basic and advanced techniques of critical reflection that the scenarios of experiential simulation must follow, with the aim of representing a useful work tool for all health education and training professionals.