Victoria Brazil is one of the most inspiring voices in simulation and talks with us today
It's time to get to know Victoria Brazil. Emergency physician, medical educator, professor, director, editor and also entrepreneur, she is a serial keynote speaker with more than 100 presentations to national and international meetings. Enthusiast for social media, podcasting and FOAM world, her aim is to bring healthcare 'tribes' together for better patient care. Running is her version of meditation – when problems seem to solve themselves. Victoria's so busy, but she took a minute to speak with us and talk about her relationship with tech devices and social media, her vision of simulation future, and her love for experiential learning.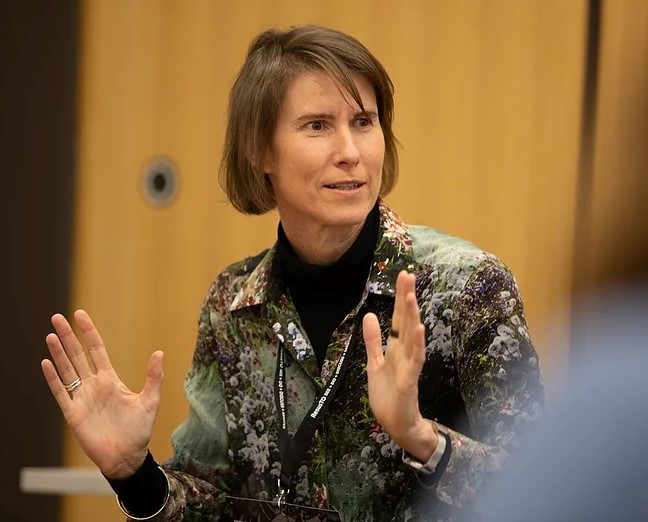 Victoria Brazil
As the Director of the Bond Translational Simulation Collaborative, I work with healthcare professionals and organizations to develop high-performing teams through evidence-based team coaching, simulation, and research. With over 20 years of experience in emergency medicine, education, and simulation, my goal is to improve patient safety, quality of care, and interprofessional collaboration.
I also co-produce and co-host two podcasts, Simulcast and Harvard Macy Institute, where I discuss the latest trends, challenges, and innovations in simulation, education, and healthcare. Through conversations with interesting and inspirational colleagues, we aim to connect a global audience of learners, educators, and leaders.
1-SZ Ciao Victoria, it's funny to catch up with you like this. Congrats on everything you are doing and what you achieved. And, thank you for accepting our invitation. As a simulationist, what grade do you give yourself from 1 to 10? And why?

Maybe an 8? [Laughs]
(after all, 80% of drivers think they are better than average 😊)
Why? I'm a decent 'all rounder' – a bit of an educator, a bit technophile, a bit academic and a lot of speaking and podcasting.
2-SZ Could you survive without your simulators?

Oh yes! My real love is the broader concept of experiential learning and associated learning conversations. Simulators (in whatever form/ modality) help that, but are not always essential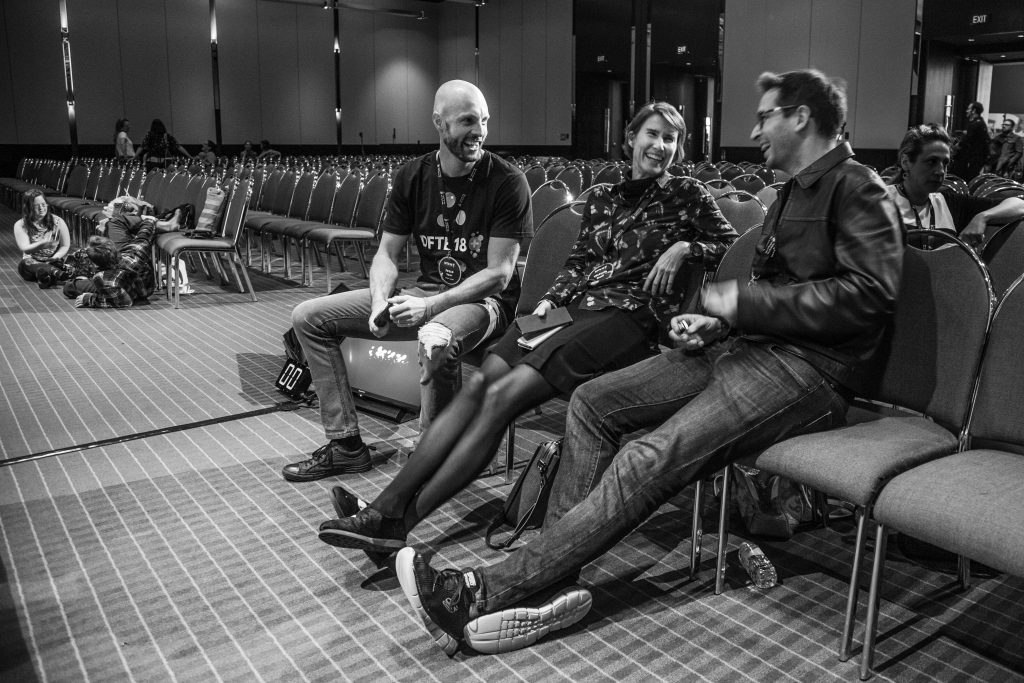 3-SZ If you could learn instantly one new skill as an educator, what would it be?

I'd like to go to 2030 and find out (and learn) whatever skills we're going to need to use Artificial Intelligence (AI) effectively.
But right now ..? Touch typing. Hard to believe I've lasted this long…
4-SZ What is the most embarrassing thing that has ever happened to you facilitating a group of colleagues?
I look back on a lot of my early simulation efforts and am struck by the lack of sophistication. Eg getting simulation participants to practice breaking bad news (eg "it looks like 'you're having a heart attack") to a plastic manikin. I like to think I'm better at having clear objectives now and matching scenario design and modality to those objectives.
5-SZ Educational technology is a curious field. What's your relationship with tech devices in your academic work?

Mostly love, but that quickly sours if the devices don't work.
That said, I'm more into productivity than entertainment or 'blue sky' with my devices so maybe I don't ask much of them.
6-SZ In your CV, you state you are an enthusiast for social media. What do you exactly mean?

Until recently, I think there has been a very positive side to using social media to connect with my professional community; sharing links, having brief conversations across geography and discipline, becoming aware of other ideas. But it seems to be souring lately, and my enthusiasm has waned. It might just be that the platforms and the way we use them are evolving.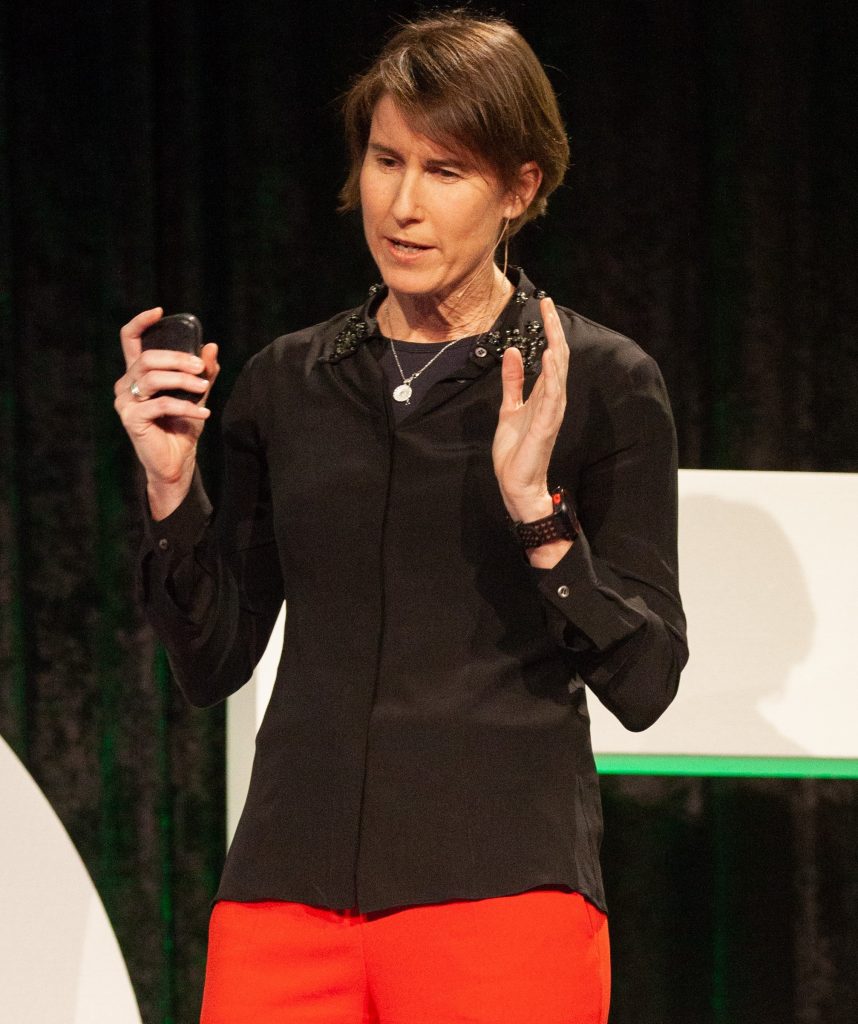 7-SZ Simulcast is one of the most important sources of valuable information in the simulation field. How did you come with this idea? And why did you prefer voices instead of faces?

Maybe we just have faces for radio 😊
Actually, there is pretty well documented increased uptake of audio only podcasts when compared to video. Easier to consume in the car, on the train, when doing other things.
8-SZ Is there anything you would like to explain to your trainees, but which you have not yet been able to do (or which you cannot do)?

Deconstructing debriefing, and specifically the art of paraphrasing well.
I can do the paraphrasing, but being able to explain how or give novice debriefers a road map for that has proved elusive.
9-SZ In your opinion, how simulation in healthcare will evolve in 30 years, let's say in 2050?

I hope the practice of simulation iteratively matures and finds its place within many other fields – education, quality improvement, engineering, change management, exploring culture. I hope we have a clearer understanding of how simulation is applied in each context, so that the term 'simulation' isn't restricted to a narrow interpretation (eg manikins used to educate healthcare professionals)
10-SZ You work in the ER which is known to be stressful. But I heard you find clinical work keeps you mentally in check. How is that possible?

Well yes and no.
I've recently taken a break from clinical work. In emergency departments around the world, the work has moved from stressful and challenging (which is fine) to frustrating and unsafe (which is soul destroying). But I do miss patient care and clinical problem solving with the team.
10+1-SZ And here you are our SIMZINE question. What's one thing you do that you don't want anyone to know?

How beautiful it is where I live – on the Gold Coast, Australia.
Because then everyone would be in on the secret and want to move here 😊
SZ Thank you very much for this pleasant conversation on behalf of all our readers
READ ALSO