Simulcast
It is an open access website with a series of podcasts from leading experts on a wide range of important topics to execute successful simulation activities. The podcasts are based on leading clinical simulation research articles and explore lessons learned typically with the authors of the article themselves for a direct and effective perspective.
This Journal Club collects monthly commentary from numerous world-renowned simulation experts.
There is also a section that serves as a repository for COVID-19 simulation resources.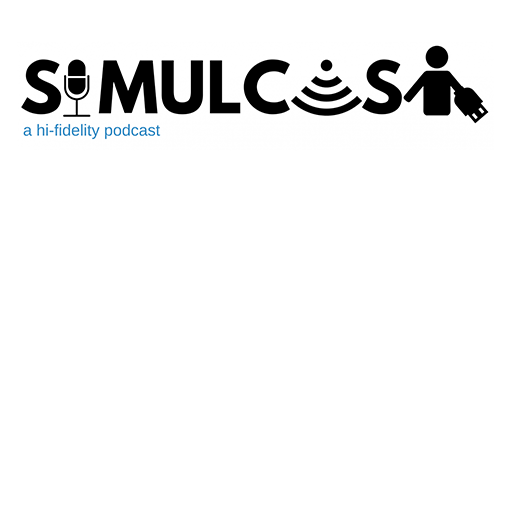 ---
CAE Radio Podcast
https://caehealthcare.com/podcast/
CAE Healthcare, a simulator company, a global provider of innovative training solutions, launched in April 2020 this series of audio podcasts, entitled "Simulation Overview", about the future of healthcare simulation, debated and discussed by prominent voices within the industry, pioneers, and experts. It currently has 32 episodes which are available in different formats and can be heard through different platforms including Spotify and TuneIn.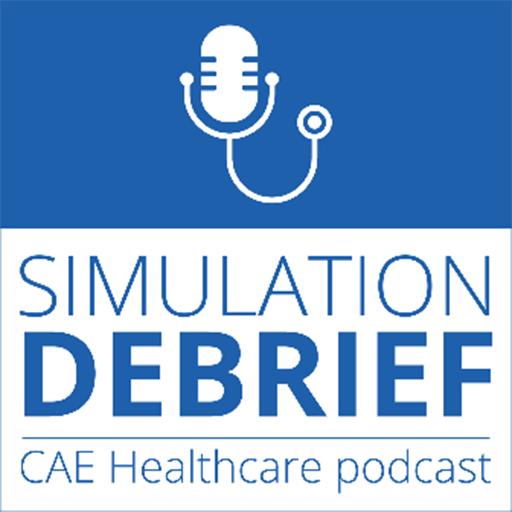 ---
Center for Medical Simulation Podcast Channels
https://harvardmedsim.org/resources/podcasts/
The podcasts are produced by the Center for Medical Simulation (CMS) at Harvard and led by staff members. More than 100 freely available episodes, differentiated into audio shows, span a wide and dynamic range of topics for simulation enthusiasts with a multitude of interests.
The CMS team, along with leaders, friends, and alumni, discuss the pressing issues in healthcare simulation, the issues they're facing, and the solutions they're embracing and pursuing.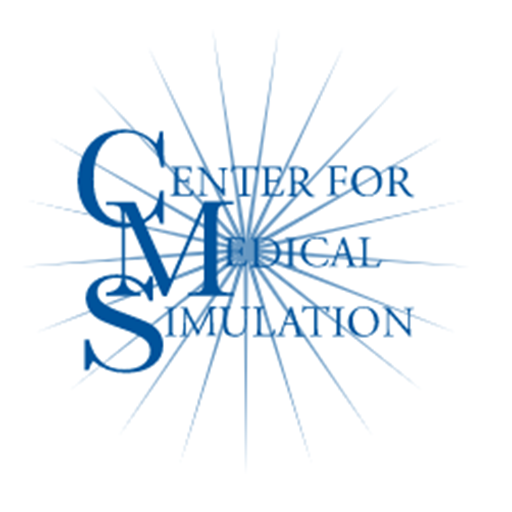 ---
SimGeek Podcast
https://simgeekspodcast.podbean.com/
This podcast is led by two healthcare simulation technology specialists who aim to address all things simulation in a fun and relaxed format.
The episodes focus on topics related to technical and operational aspects, from dummy disinfection to moulage tips, from scene preparation to how to use 3D printing in simulation scenarios.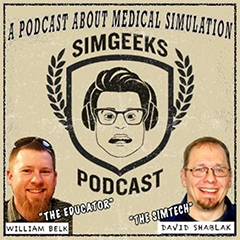 ---
KeyLIME Podcasts
https://keylimepodcast.libsyn.com/
Key Literature in Medical Education (KeyLIME) is a bi-weekly non-specialist podcast produced by the Royal College of Physicians and Surgeons of Canada. In each episode, the hosts discuss, in about 10 minutes, the key points of an important and innovative medical education article. The articles discussed are selected on the basis of clinical importance, educational impact, and methodological innovation.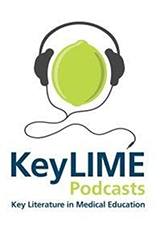 ---
The Sim Café
https://innovativesimsolutions.com/podcast
Based on an idea by Deb Tauber of DePaul University and produced by the Innovative SimSolution team, this is a series of discussions on innovative simulation ideas and current trends in healthcare simulation with extraordinary guests. Tune in at The Sim Café.
The format used is the interview with experts and the objective is "to help people better understand the health simulation and where exactly it is now", as Tauber herself explains.