The simulationist, patient safety and innovation; the protagonists of the plenary tables of SESSEP 2023

---
This year, Sessep presents four plenary tables on very diverse themes. All of them pursue the same objective, that of jointly evolving the clinical simulation methodology in Spain.
These are sessions led by various speakers and moderators, also experts in the subject to be discussed, whose objective is to delve into aspects that frequently generate questions among professionals in the sector, thus proposing new approaches and methodologies that make us consider where we want to go.
Let's get to know the themes!
---
Plenary table competences of the Simulation Educator
Is the role of an instructor different from that of a facilitator? Do their mission vary by one degree with respect to ongoing training? What should be the skills of an instructor for a debriefing? Observe, explore, listen, give feedback,…? Does resident training require different competencies in the simulation instructor?
Explaining our profession as simulation educators can be challenging. What competencies are expected of us as simulation educators? This table is led by 4 expert speakers in the training of simulation trainers from different fields, where they will discuss and share their experience in defining the skills of a simulation educator.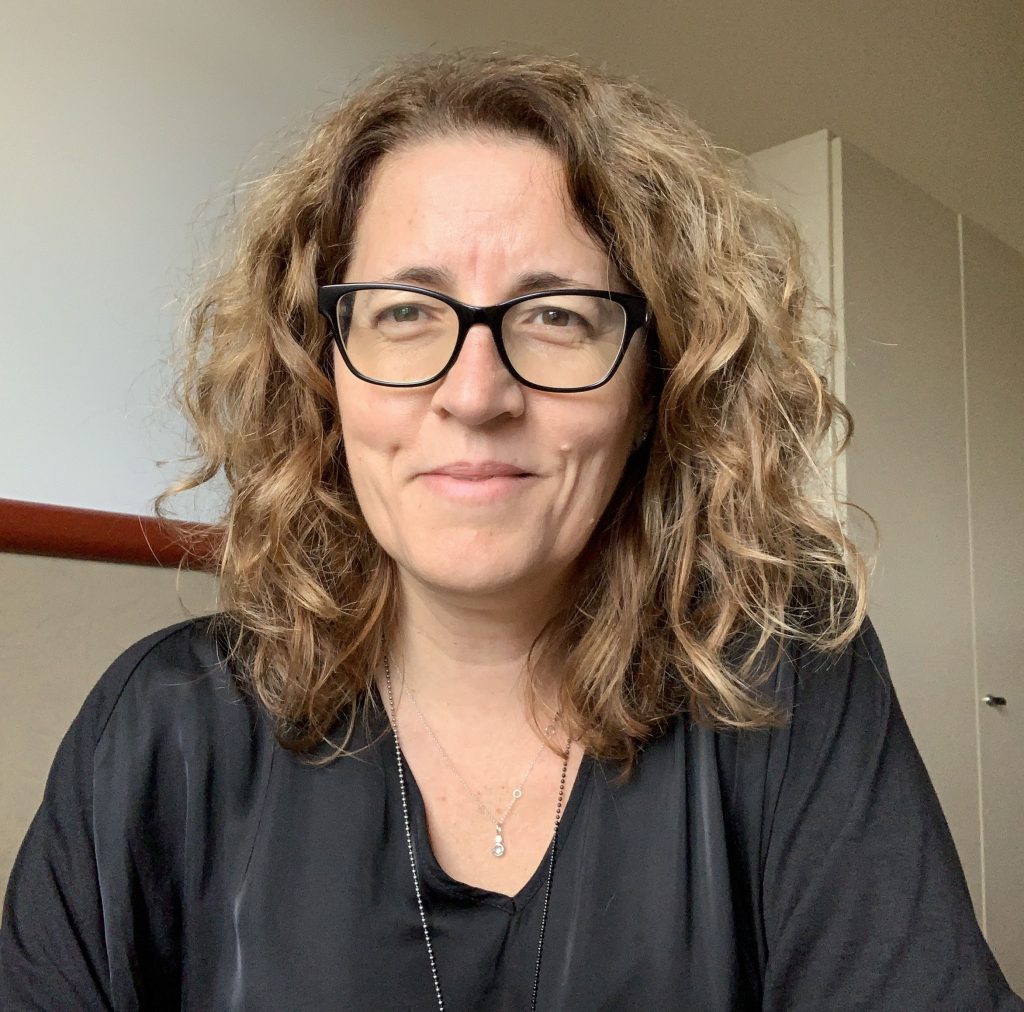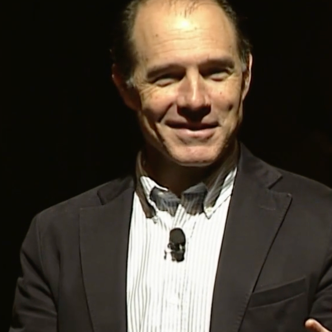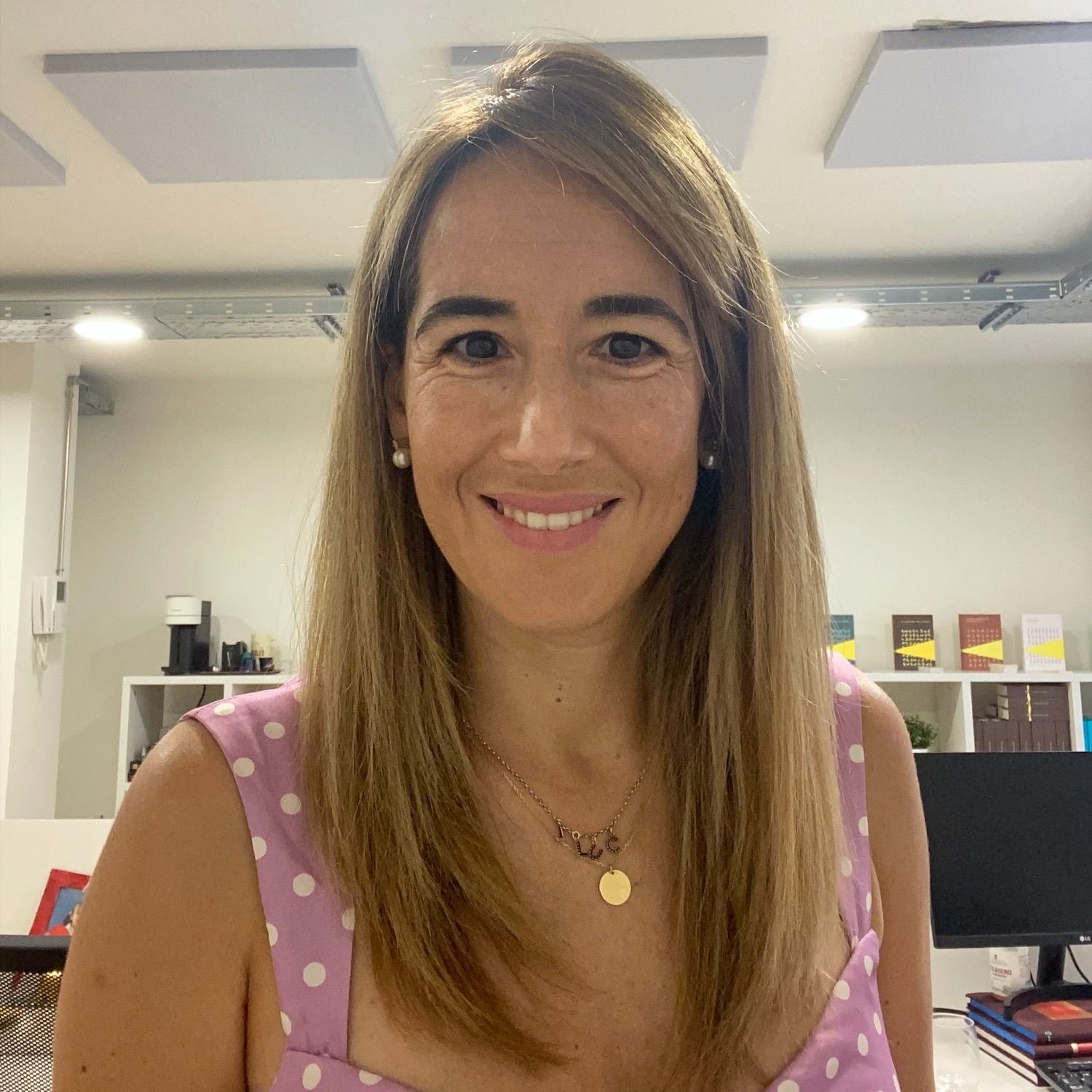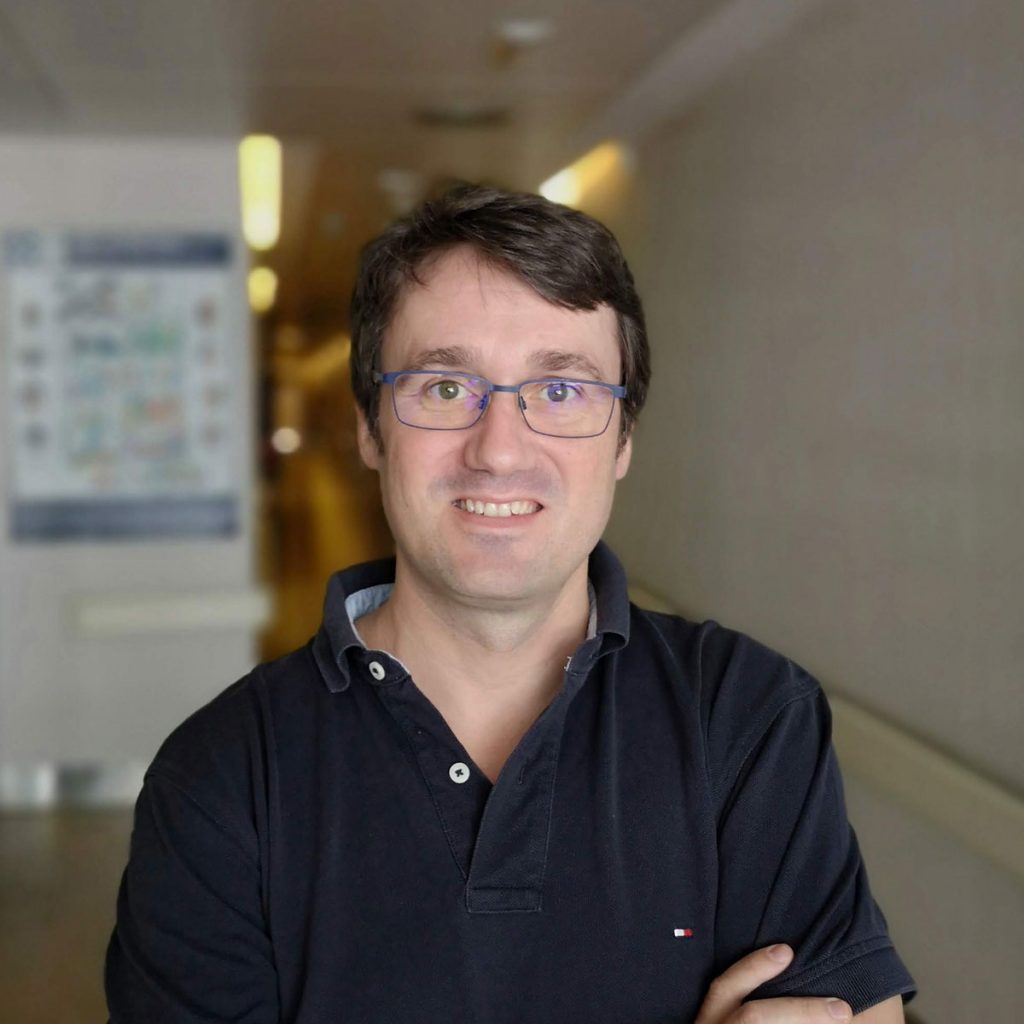 ---
Plenary table Applying Neuroscience to Simulation
Neuroscience can help teachers understand how people (therefore, our students) learn, as well as the relationships that exist between their emotions and thoughts for effective teaching and skill development. Do you think this vision is common in the clinical simulation educator?
At this table we will be able to dialogue with experts in the field of neuroscience, from a new perspective on how we learn, getting to know other tools based on neuroteaching, such as convergent repetition, pedagogical conversation, emotional hangover, executive functions in cooperative work,… that they can be very useful to the instructor or facilitator of clinical simulation.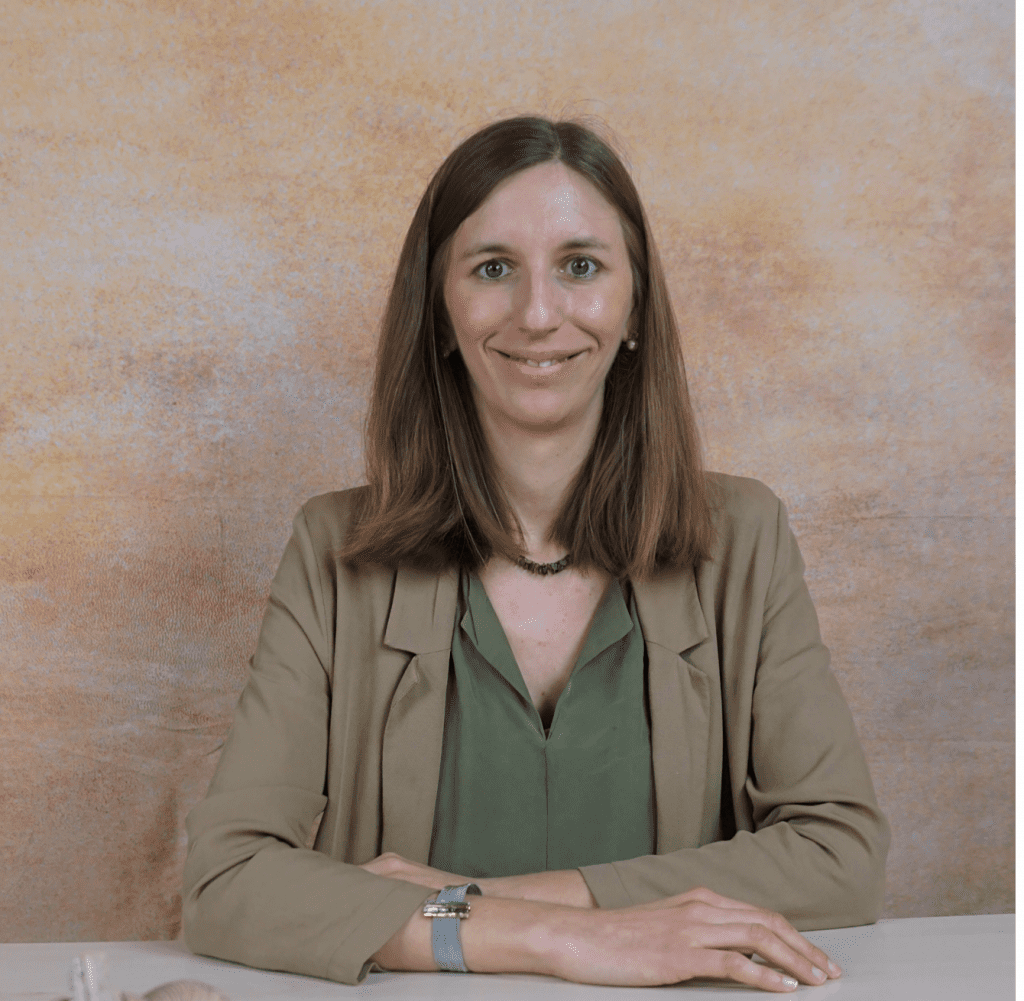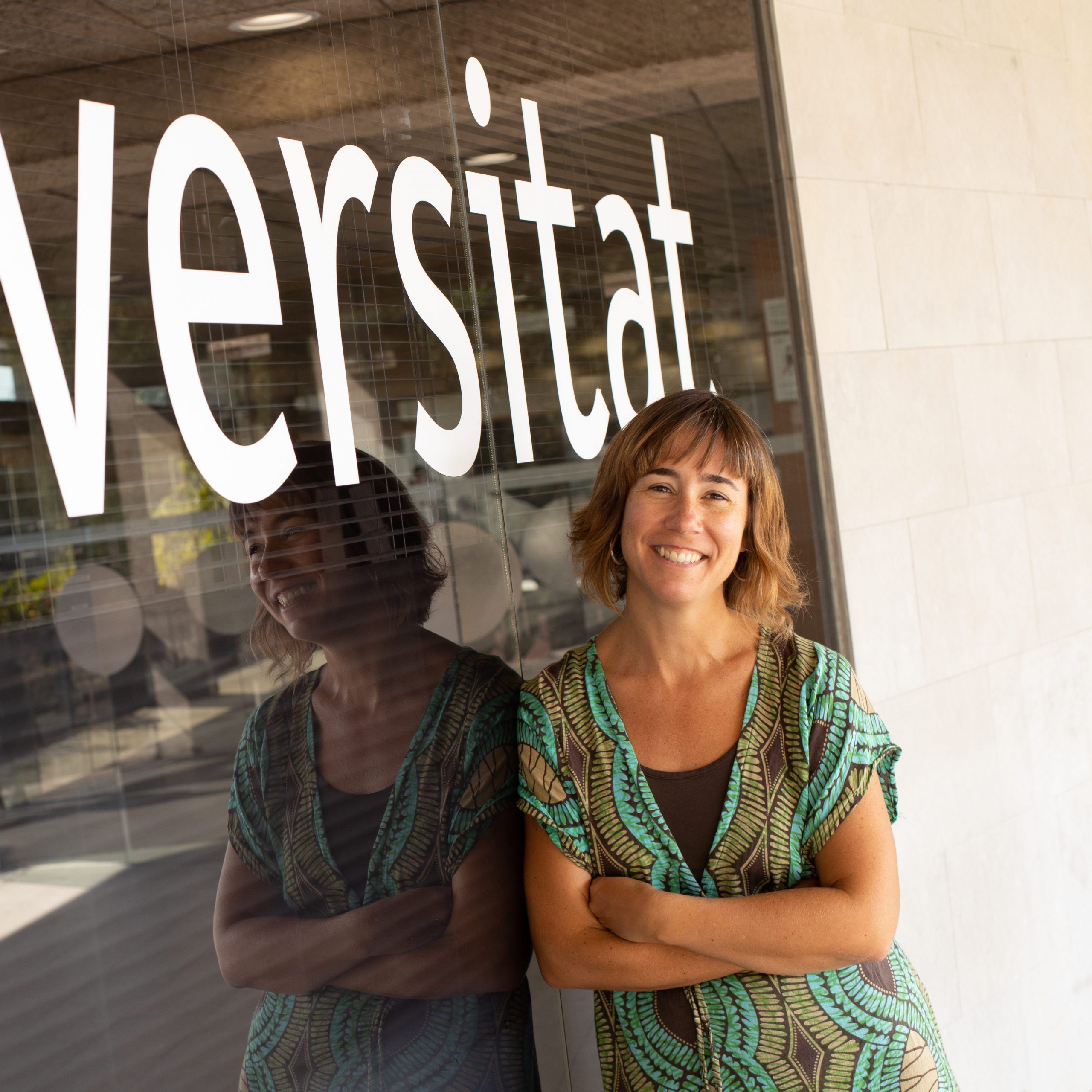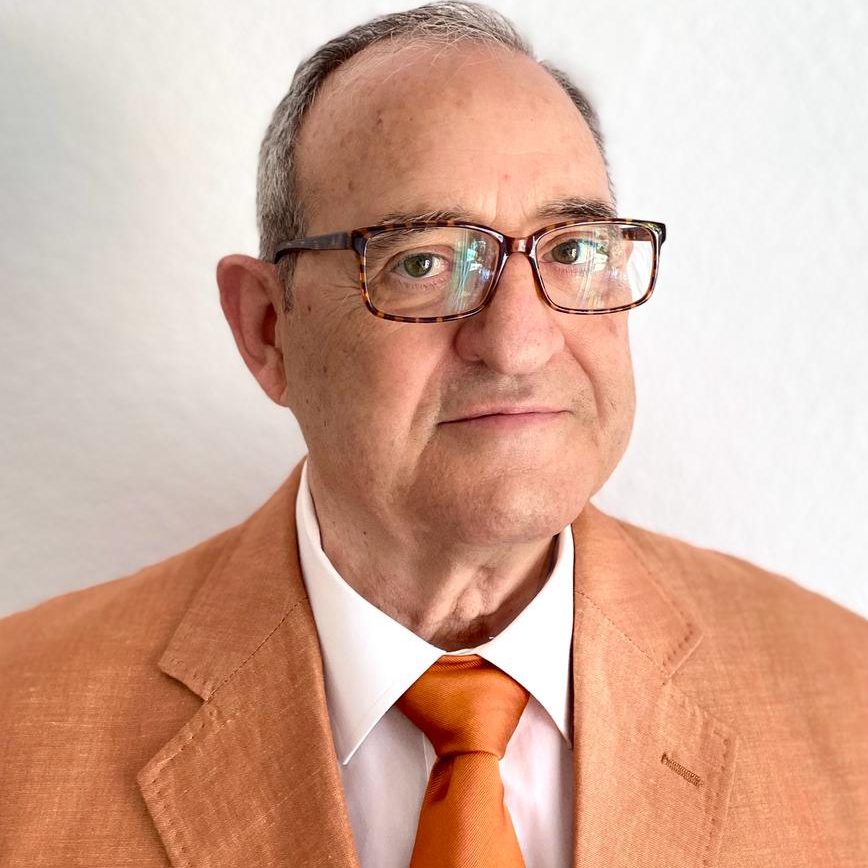 ---
Plenary Table Patient safety through clinical simulation
Clinical simulation was born focused on being a training tool to improve safety. That is why we should work to use simulation for patient safety training, working with specific scenarios in which the objectives are focused on achieving these competencies. This requires facilitators and teachers to be experts in simulation, but also in patient safety.
At this table, the objective is to share conversation and experience with 4 experts in related simulation programs, designed and applied in the field of patient safety. A practical table, sharing the knowledge and challenges that we have to promote simulation in the interprofessional field.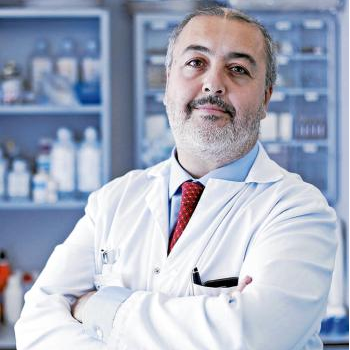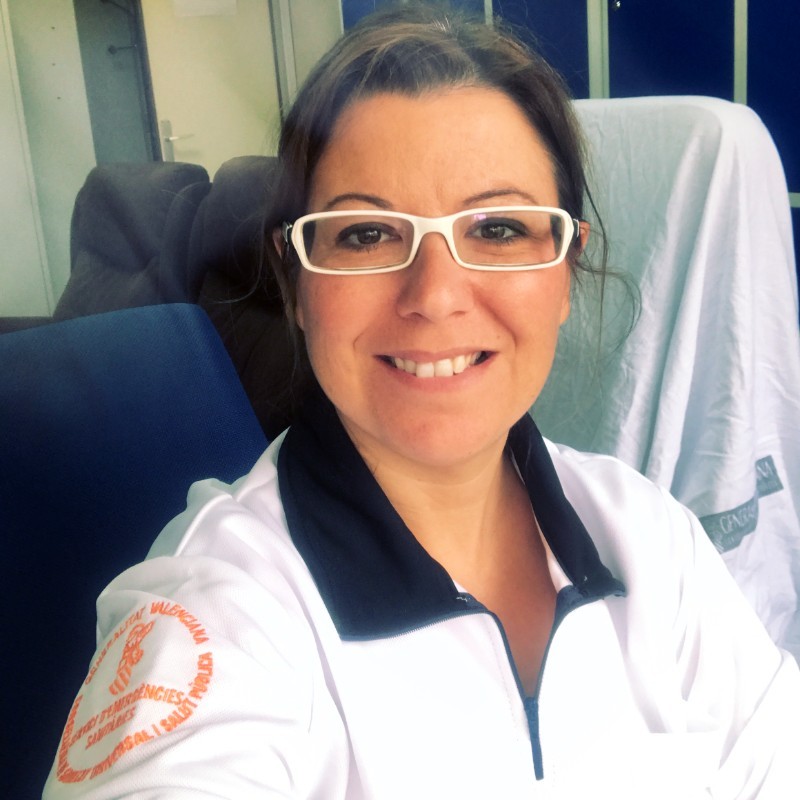 ---
Plenary Table Online Simulation: new observation strategies
Today there are many applications that help us in our daily lives. Do you want to learn new online simulation strategies? Do you think they could be useful for your work?
Do you find them interesting, but also difficult to apply? Do you want to explore other opportunities that clinical simulation offers you? Do you dare to leave your comfort zone?
This table will allow us to talk with 4 simulation educators who have incorporated online simulation at different levels and fields in their simulation training. All of them will share their experience, the challenges and benefits that we can achieve.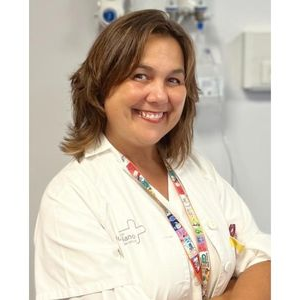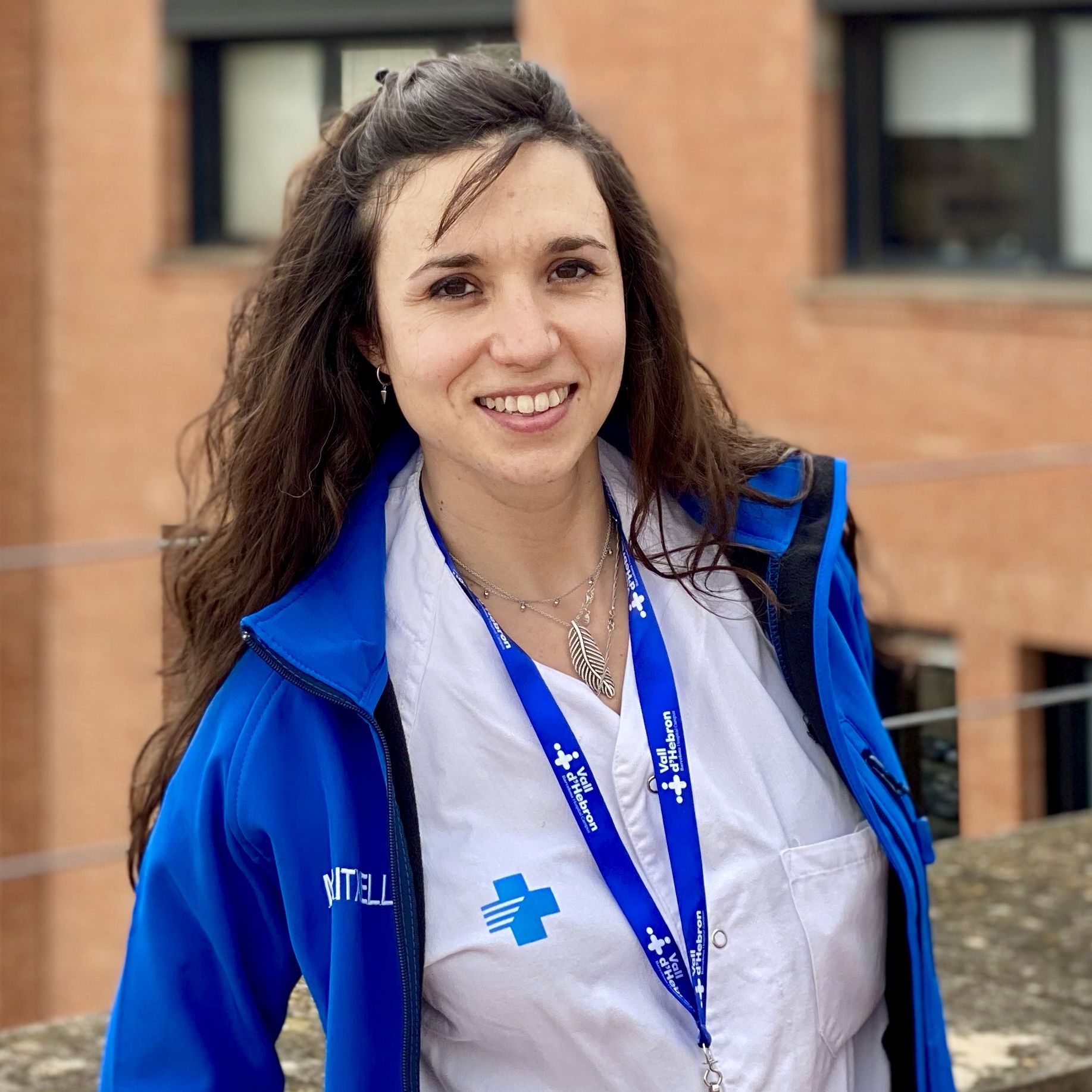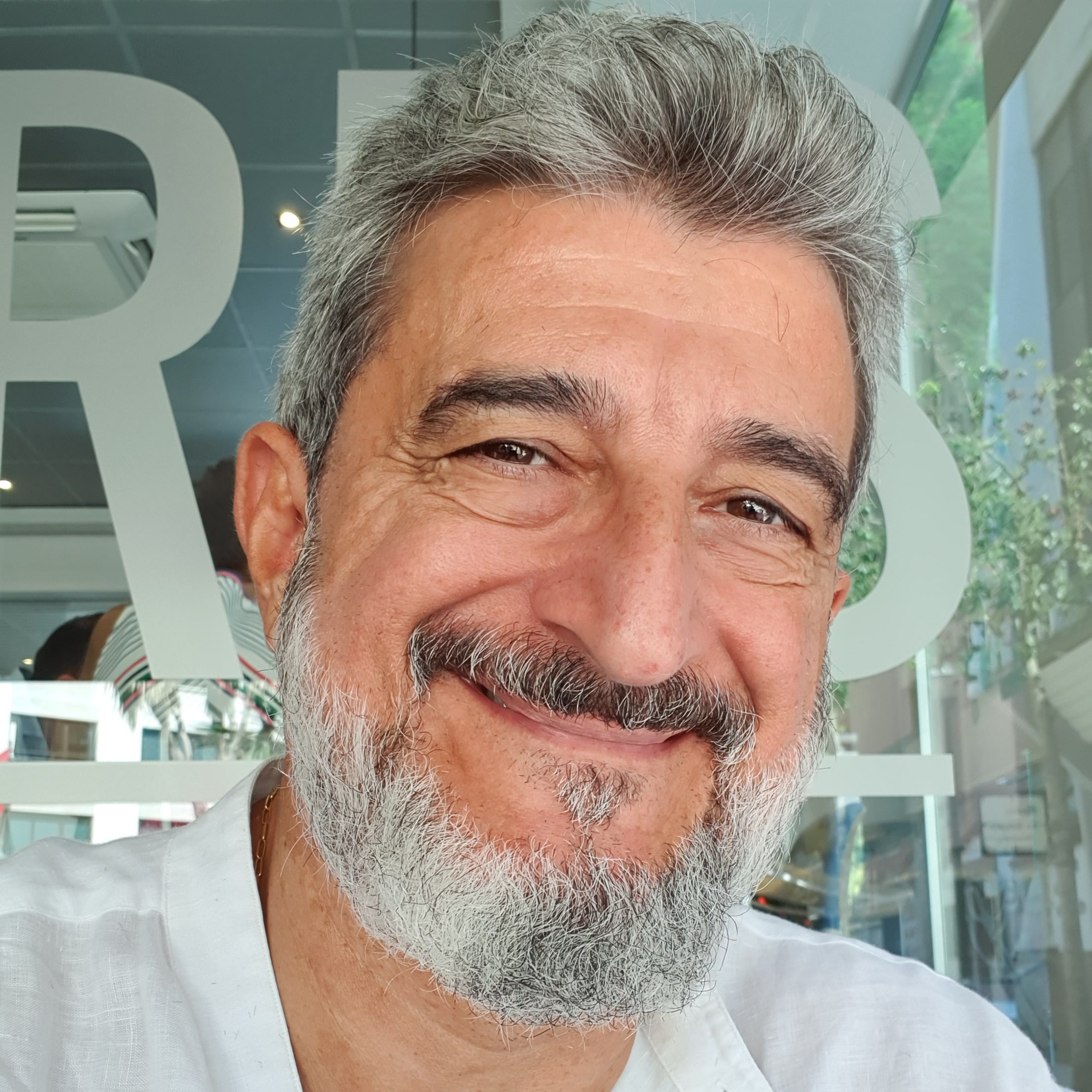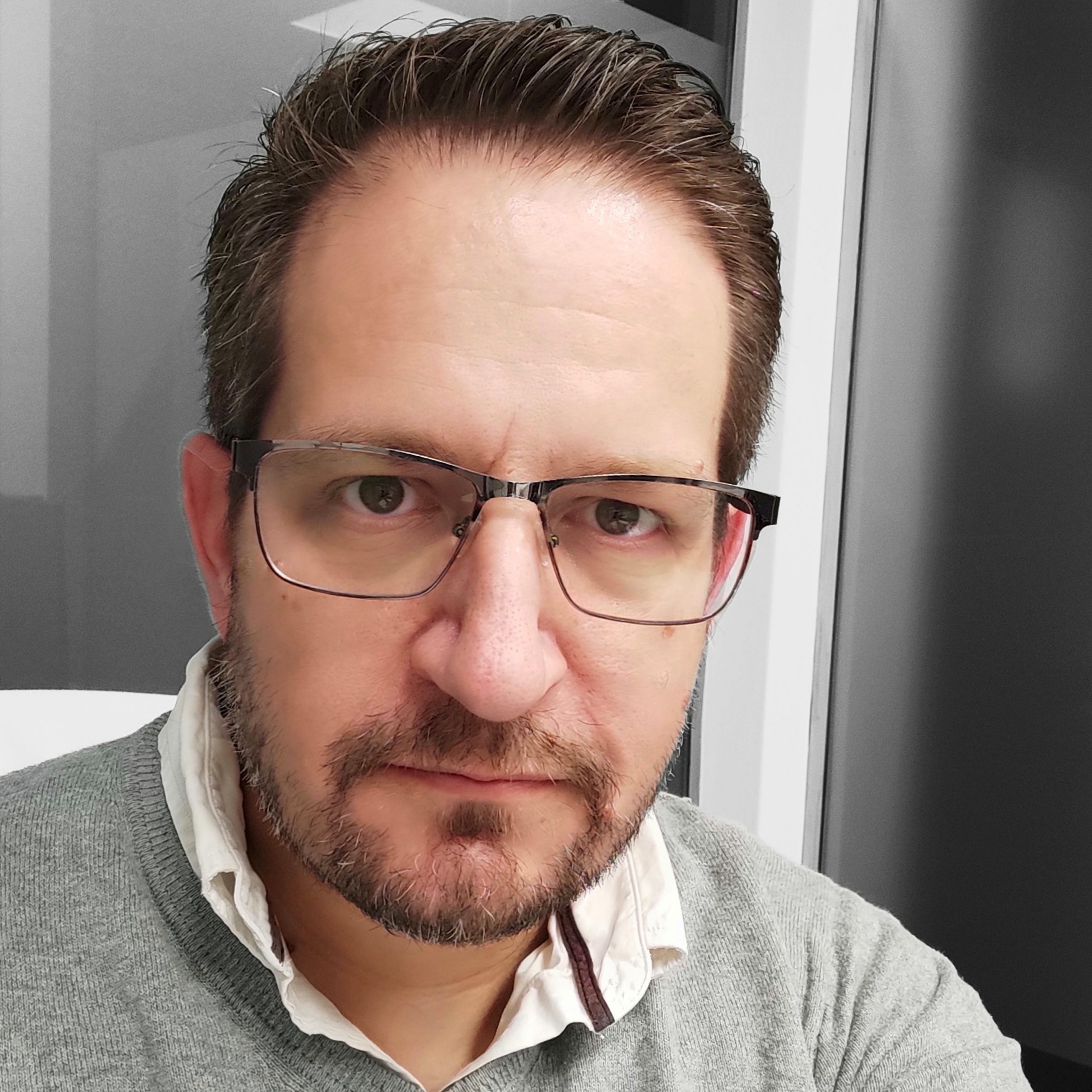 READ ALSO