Medical-X opened the door of its producing factory to SIMZINE to show how one of its simulation devices comes to life.
Written with the contribution of Medical-X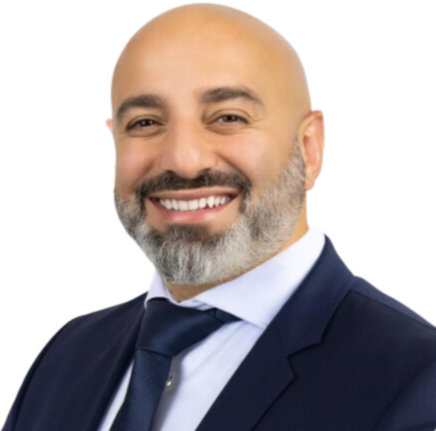 Medical-X is a Dutch company that specializes in the design, development, manufacturing, marketing, and distribution of healthcare simulation products for teaching and training healthcare professionals. CEO Dervis Demirtas, who graduated from aerospace engineering, developed his first laparoscopic surgery simulator in 2002. Since the beginning of his career, Dervis has been dedicated to delivering innovative and high-quality products that contribute to medical training. After consolidating his career and developing new skills and experiences, Dervis founded Medical-X in 2015. Since its founding, the company has been developing new state-of-the-art, high-tech and extremely realistic simulators.
"Behind a great company, there is always a great mission"
Through a personal experience with his 5-month-old son who almost lost his life due to the incorrect intake of a very strong medication, Dervis identified the extreme need for greater preparation of health professionals in relation to different scenarios. He understood that as more professionals are prepared, more lives are saved. This is why he decided to revolutionize health education.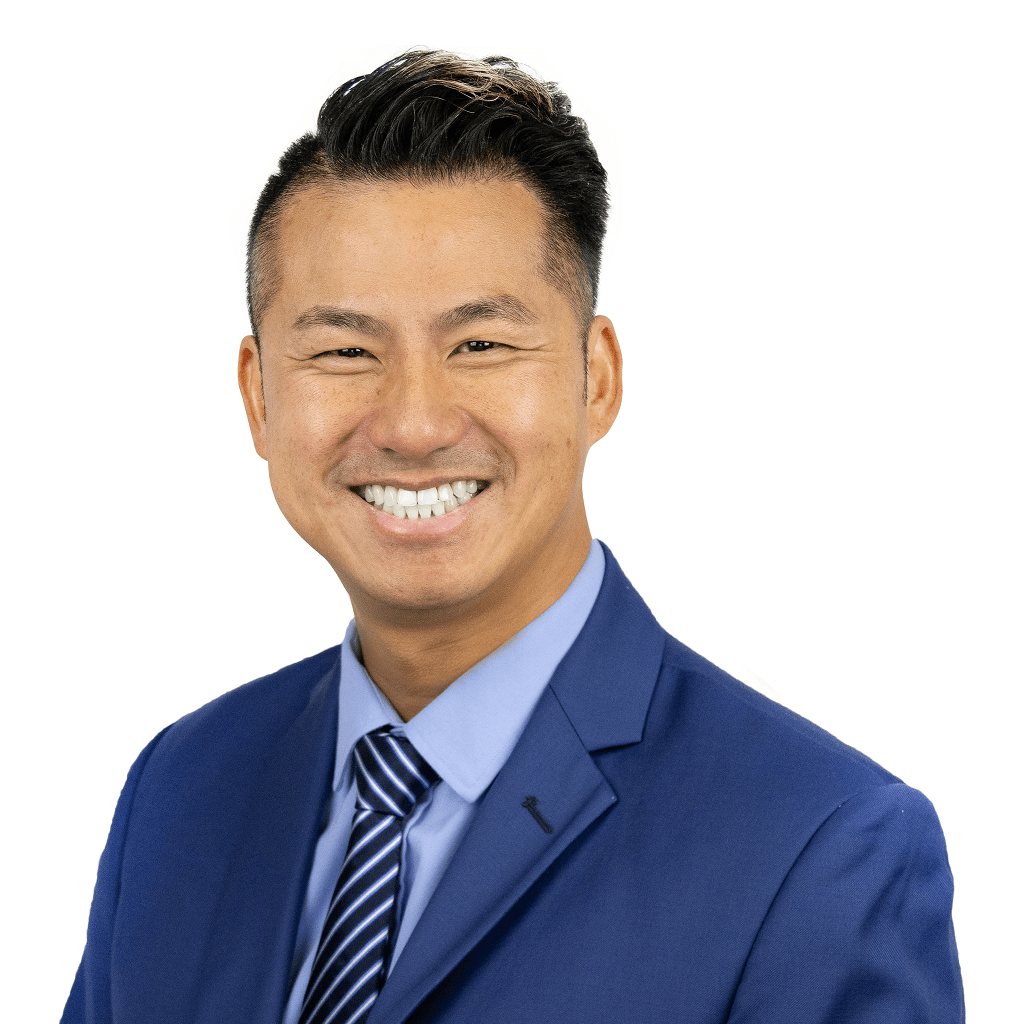 After studying the market in depth, Medical-X's team, counting more than 40 people, identified the availability of a wide variety of simulators with high operating fidelity, but with an unrealistic appearance, or simulators with a very realistic appearance, but with low functional fidelity. That's when the company developed a new concept of simulators, which involves taking care of every detail of products design. Coming to life to save lives, this is how Medical-x simulators are born! From silicone casting to soldering and assembly, Medical-X products are brought to life through in-house engineering at their own factory located in Arnhem, The Netherlands, aiming for high fidelity of form, function, and extremely realistic appearance. Medical-X factory opened the door to SIMZINE to show how one of its simulation devices is produced.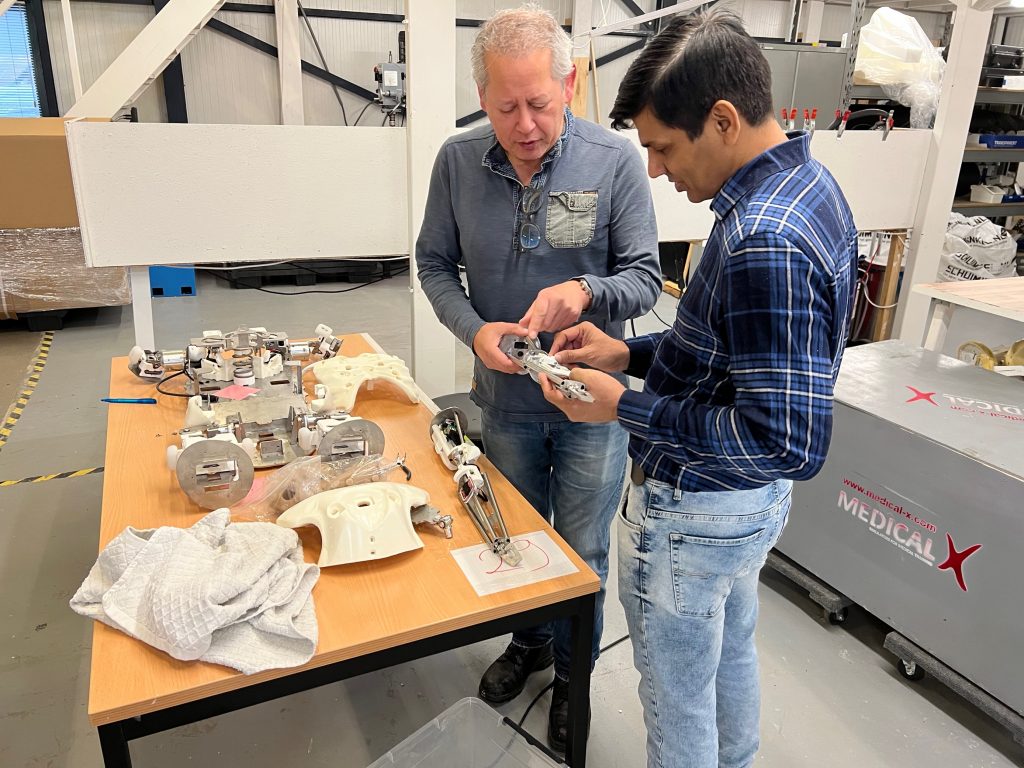 Understanding the beauty behind the process. How does ADAM-X come to life?
The simulator production process has several fundamental steps to meet and maintain the company's standards. ADAM-X is planned, designed, developed, polished, and every detail of his body is created for a specific purpose. During planning, the requirements and functions necessary for its proper functioning are determined. From there, designing the software and hardware begins, including the skin, frame, electronics, and embedded software. A proof of concept is carried out where all the pros and cons of the product are verified, always seeking to contribute to its purpose in a safe and effective way. After putting all these details and ideas together, prototyping is carried out to find the best version of Adam. Therefore, several tests are carried out, including tests with users. Leaving every design ready for production, implementation at the factory, creation of the production line, quality control, assembly manual, and test manual are carried out. On the production line, every detail is developed with great care through different departments.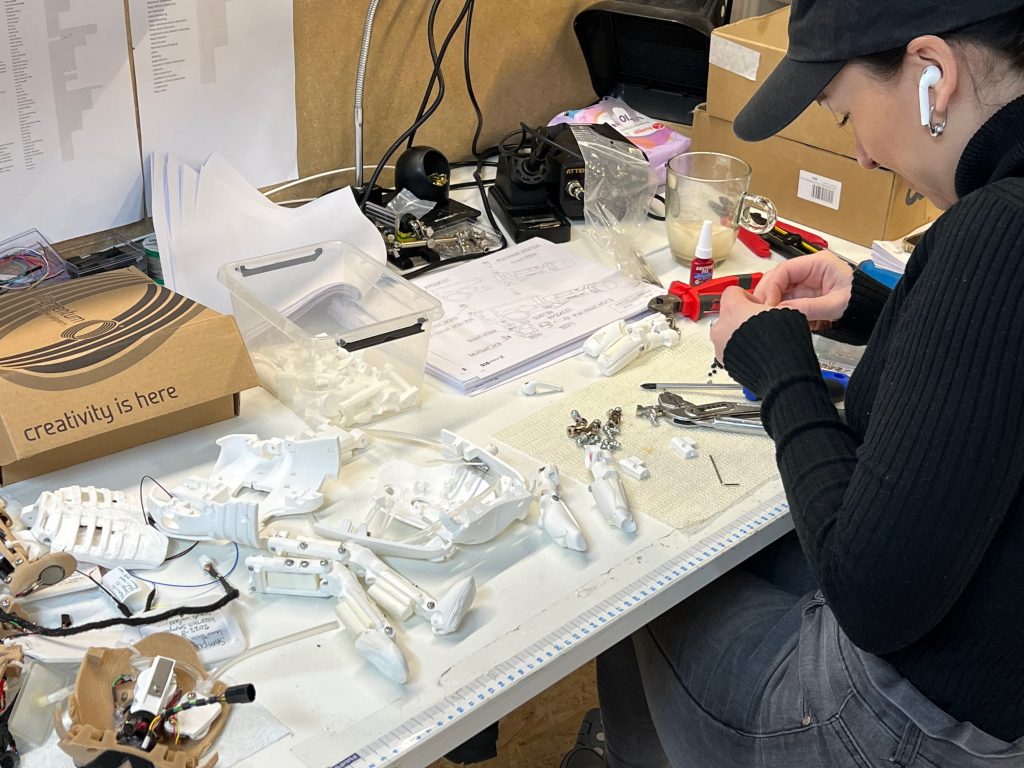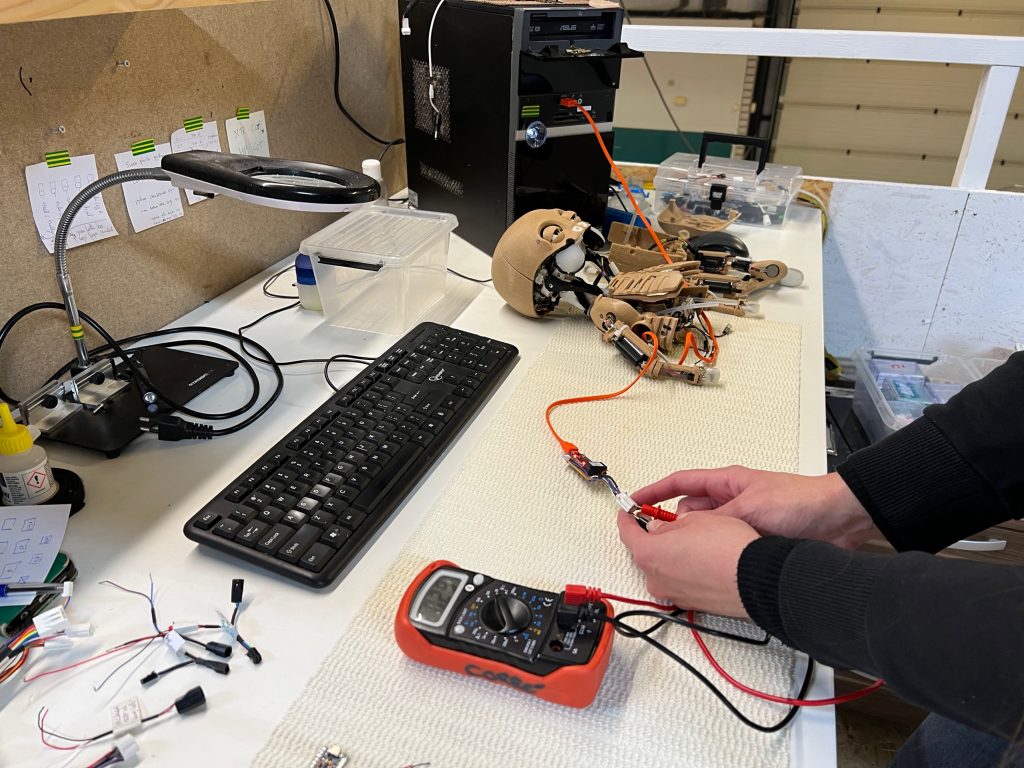 That's how ADAM-X starts to come to life. The first is the molding department, where rigid plastic and silicone parts are developed. Then, the electronics department takes action, adapting the embedded software on the printed circuit board, taking care of important details, such as wiring, compressor, sensors, engine parts, and others. The next step is to assemble the parts and metal components, developing the entire structure that will support ADAM-X' body. Each of these parts is put together on the assembly line, where tests and approvals are carried out at each stage, and after testing in the final assembly, ADAM-X is finally born! Taking care of a newborn requires preparation and knowledge. Understanding this, Medical-X has a great differential: they provide all the necessary support during post-sale and send a team of professionals to the clients to instruct them in every detail of the functioning of its products. Thus, their purposes unite and more lives are saved.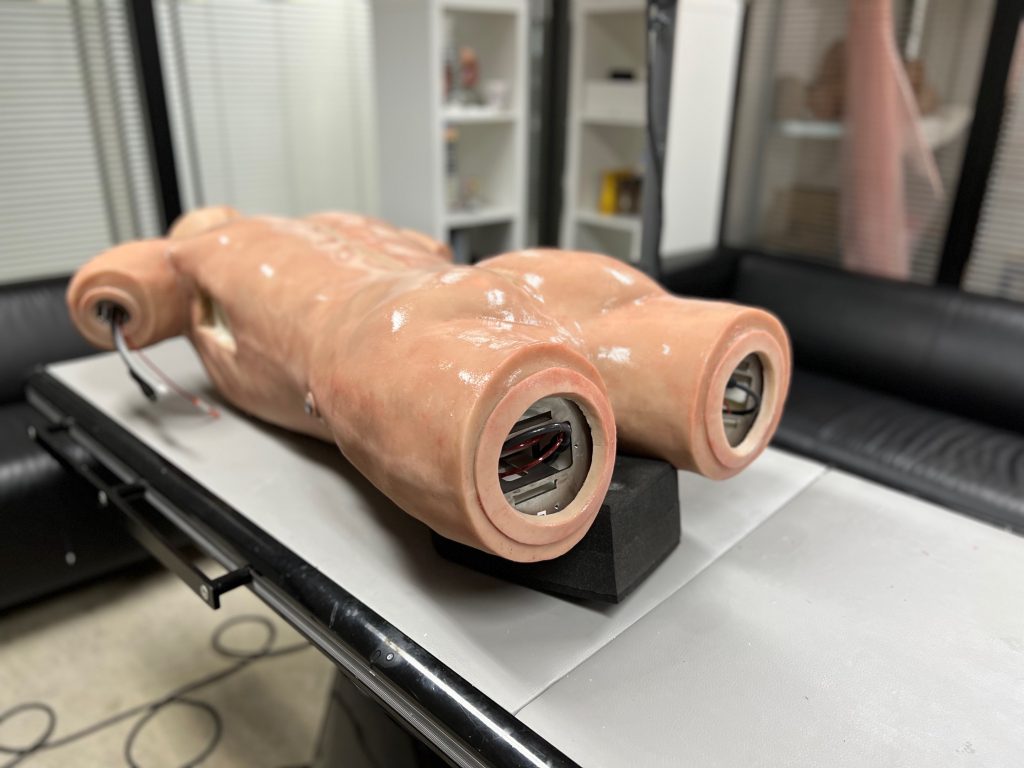 Practice provides security: the aim of the company to transform health education worldwide
Today, Medical-X contributes to medical education and with its customers, transforms health education worldwide. The company has a catalog with more than 10 products, 4 of which are human patient simulators, each with different models that are available in various degrees of fidelity. ADAM-X, NENASim Infant, NENASim Newborn, NENASim Preemie, LAP-X, COMMAND-X, SYMSuit and a wide variety of task trainers are the main products. The companyhas partners distributed in all continents of the world and branches in Brazil and India. They participate in major events, campaigns and congresses, such as the International Meeting on Simulation in Healthcare and the Brazilian Congress of Medical Education, aiming to expand the simulator market and save more and more lives.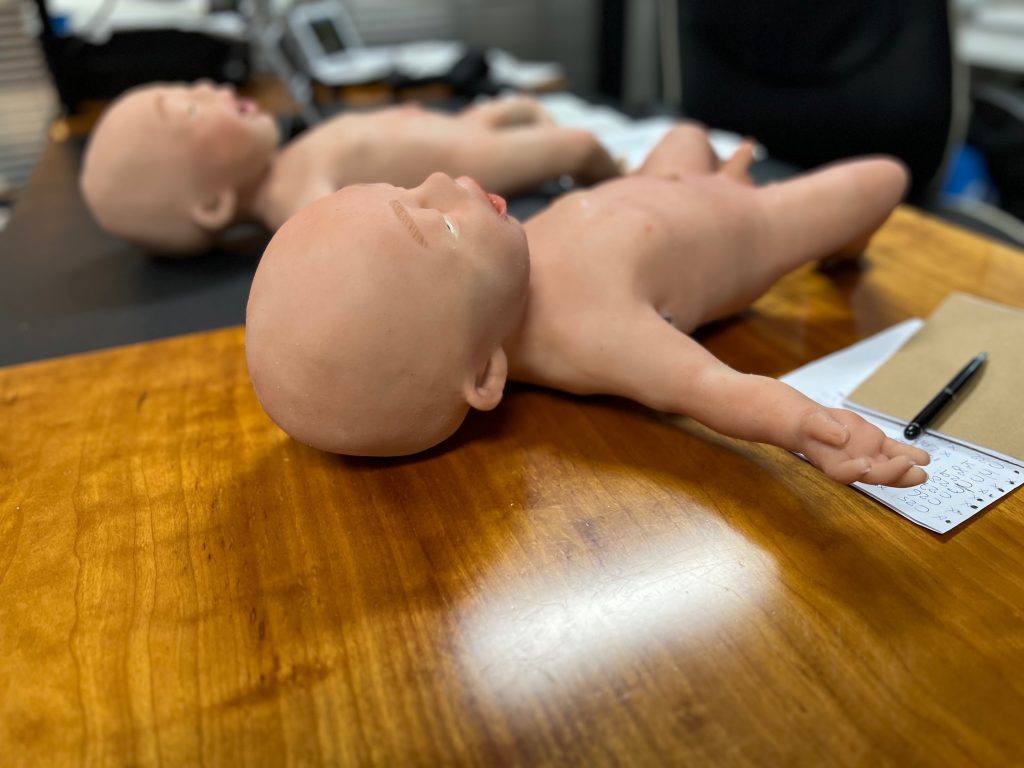 READ ALSO