Simulkare enters the world of simulation with the mission of improving health education and the ambition to save lives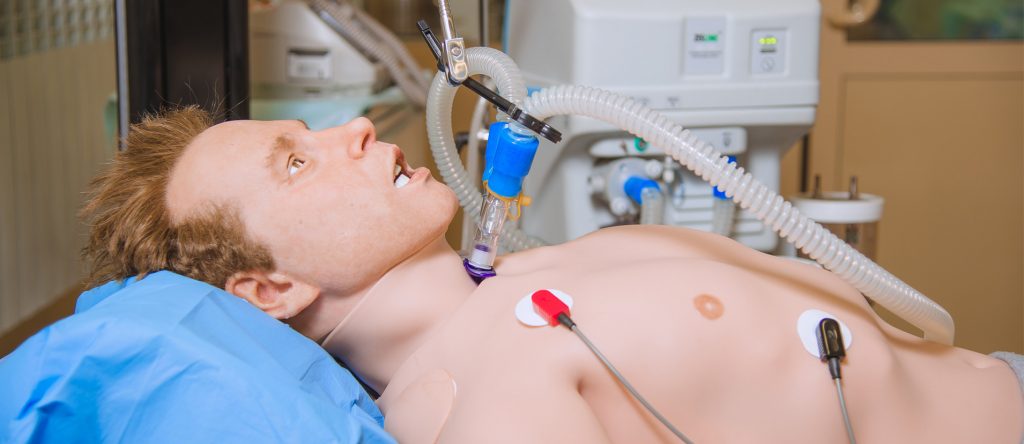 Matteo, why was Simulkare born?
Simulkare was born from a project, which became a reality, of two young biomedical engineers specialized in the field of medical simulation and the managerial experience of a well-known businessman.
The business project was born from the different experiences that led us to believe in a future where digital innovation and technology applied to medical simulation can save lives. We offer tools and skills to improve medical and health education.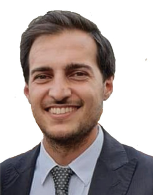 What exactly does Simulkare do?
The company's focus is on medical simulation, which is why we have sought international partners with a strong drive in the research and development sector to offer innovative and reliable products and solutions.
In the current times of pandemic we have seen how important it is to invest in educational programs that should not and cannot be left in the background. For this reason, in addition to marketing, we offer a range of services directly at the training facilities, with our simulators, guaranteeing quality technical support during the training sessions.
The company's objectives have led Simulkare to forge important alliances with the main players involved in the development of the future of medical simulation.
One of these partners is Alexander Krasovski, CCO of the MSE Group, we asked him to describe some of the products that Simulkare distributes exclusively on the Italian territory.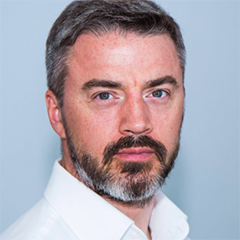 Leonardo and Arthur are high-fidelity adult and pediatric patient simulators, offering one of the most realistic experiences in the industry from both a technical and functional standpoint, with refined detail of airway complications. These are durable, reliable and easy to clean instruments with realistic weight and joint mobility.
LapVision is a patented magnetic tactile feedback laparoscopy simulator that offers a realistic feel. It has high-definition graphics for both basic exercises and clinical cases for the most experienced.
Matteo, and any other product lines you want to introduce to our readers?
Simulkare has also decided to invest in ultrasound simulation, making important new innovations available to Italian medical training such as the Needle trainer, the simulator for ultrasound-guided access and the range of simulators for adults and pediatrics in the PoCUS field,
in which is also possible to practice with TEE probe.
Wrap up by telling us what is, in your opinion, the peculiarity of Simulkare?
We offer highly technological and innovative products and services, cultivating synergy with all our partners, the true added value of the Simulkare team. Assistance and advice are the strengths of a young and energetic team.
Contenuto redatto in collaborazione con Simulkare.