Since 2012, the SIMMER simulation center has offered continuous training in multiple specialties, with the ultimate goal of improving patient safety. Here it is introduced to us by its Executive Director.
---
In Argentina, simulation in medicine has a short history. At the end of the first decade of the 21st century, simulation centers were almost non-existent. Only a few universities such as the Universidad Nacional del Nordeste or the Universidad Maimónides (public and private, respectively) were at the forefront of this new educational tool, the clinical simulation as we know it today. At the same time, many Faculties of Medical Sciences had been using the OSCEs (from the English "Objective Structured Clinical Examination") for the evaluations of the last years of the degree. That is why it was not surprising that the first simulation spaces were developed within them.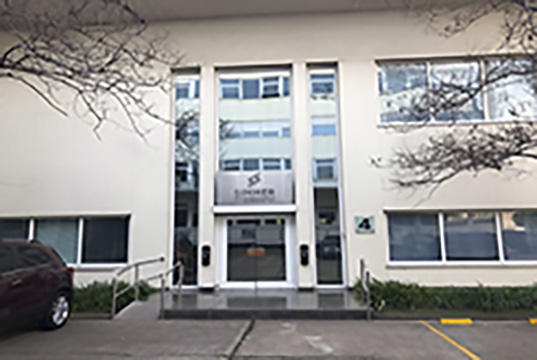 It was around that time that I came into contact, almost by chance, with the Virtual Hospital of Valdecillas (Santander, Spain), which opened my eyes to a new strategy. Thus, inspired by "Nacho" Del Moral and "Jose" Maestre, I began to develop a project for a simulation center that would become one of the pioneering centers in my country.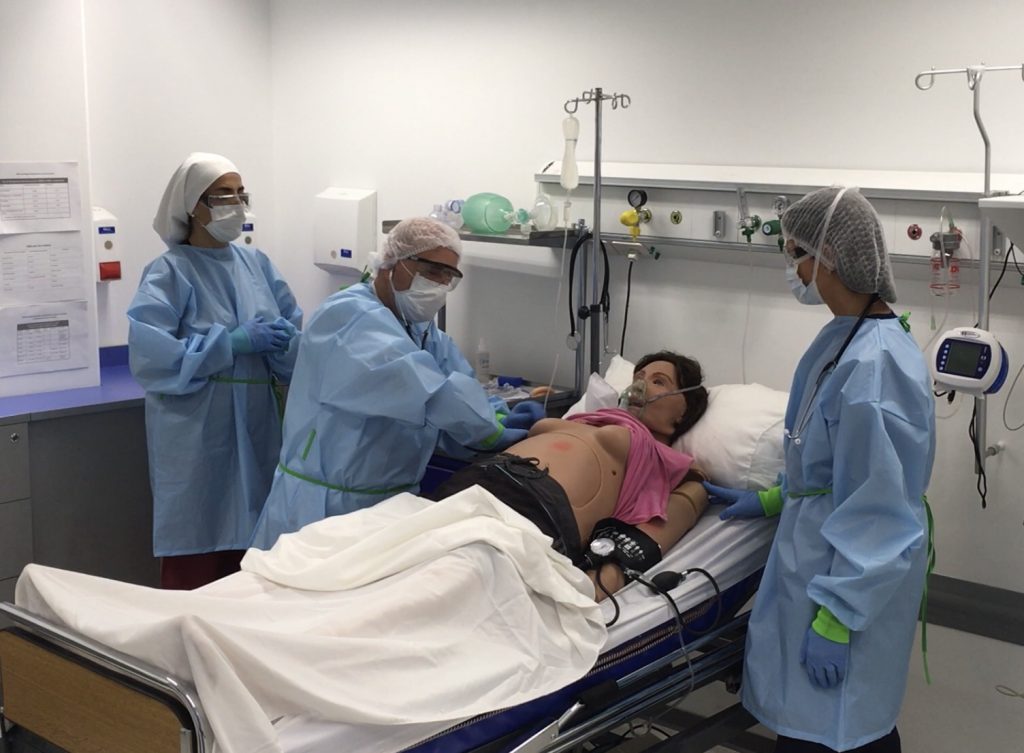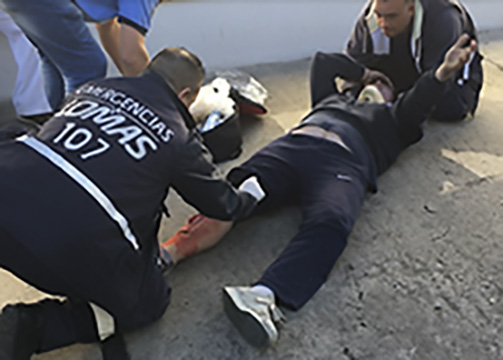 In October 2012, the Roemmers' SIMMER Medical Simulation Center opens its doors, which, as a differential to the centers that preceded it, was the first of private capital and destined fundamentally to continuous medical training (graduates). Another difference was the diversity of training offered for multiple specialties, not only for clinical simulation in obstetrics, neonatology, pediatrics, clinical medicine, cardiology, emergency medicine and intensive care, but also in laparoscopic surgery, digestive and respiratory endoscopy, arthroscopy, endovascular procedures, and ultrasound among others.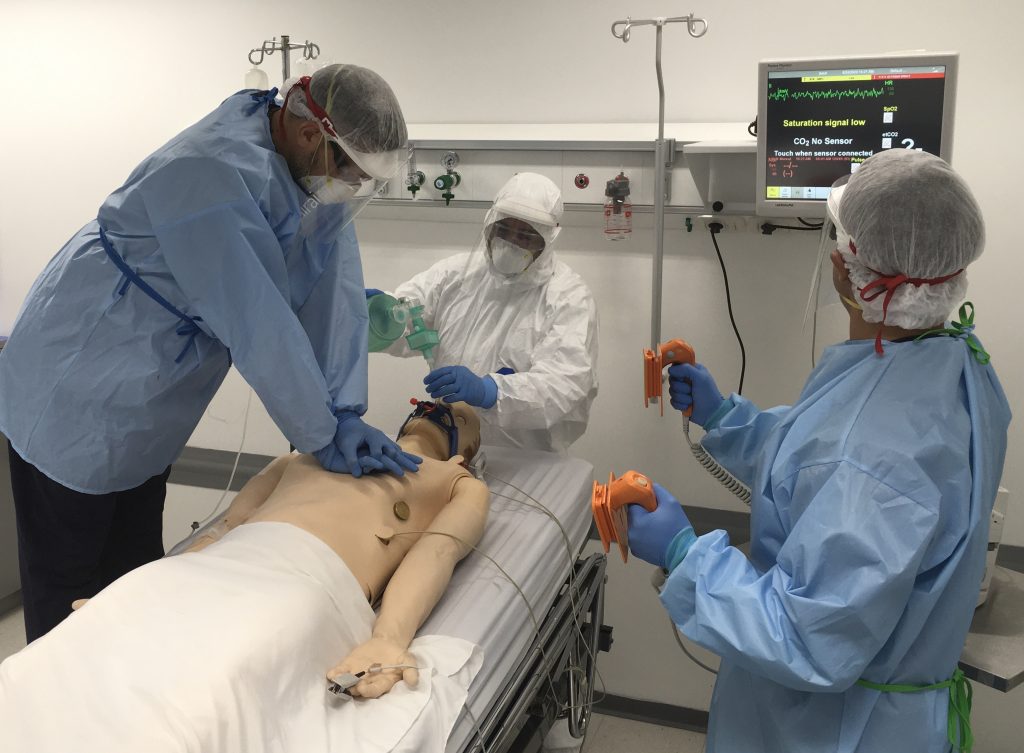 Less than a year and a half after its inauguration and due to the high demand for courses, work began on expanding the building, which today has two floors. On the ground floor, our simulation center has four simulation rooms, with their respective technical rooms and gesell chambers, skills areas, a collision car, and a fully equipped ambulance to work on training in pre-hospital scenarios. On the upper floor, it has an auditorium for 200 people and a multipurpose room, making up a total floor of the building of 1,500 square meters.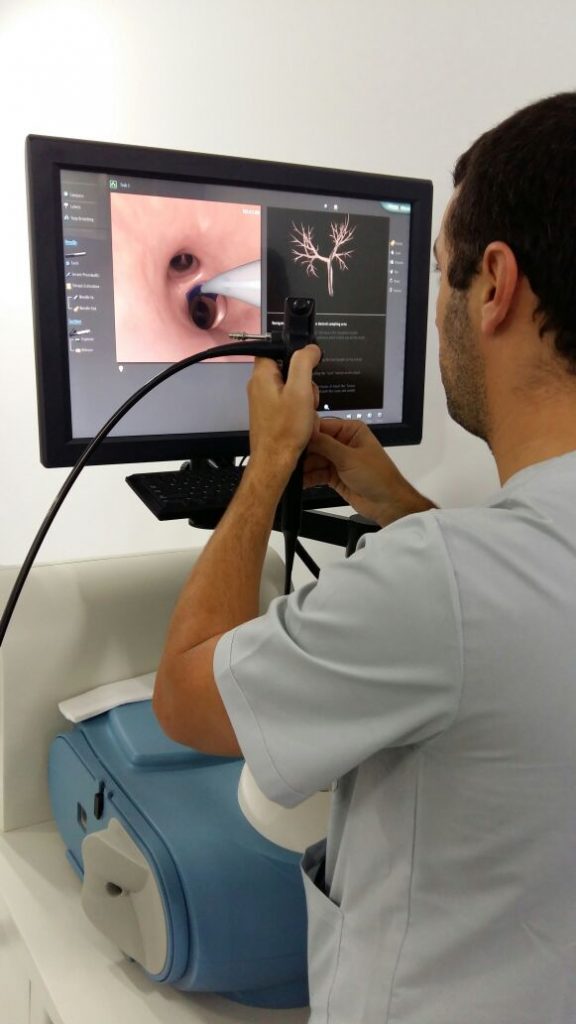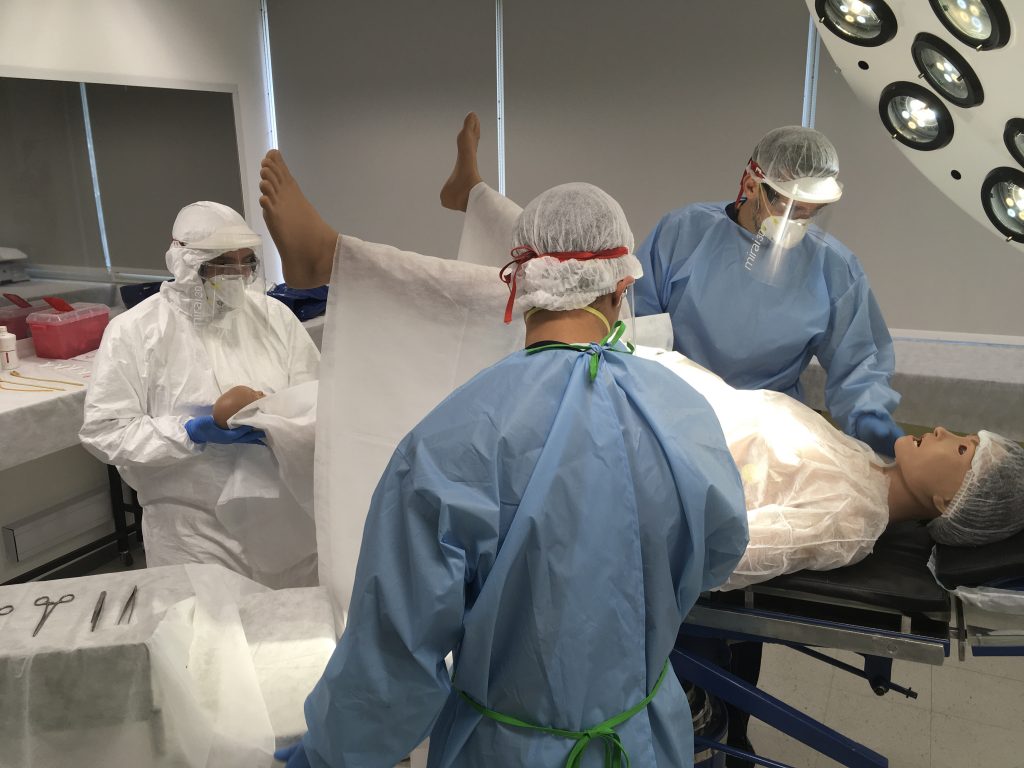 Multiple alliances with public and private universities, medical societies, and health institutions meant that prior to the pandemic, the simulation center reached an annual average of 3,800 people who attended the different training programs.
In its early days, the pandemic affected the operation of the simulation center, but at the same time it served as a catalyst for new simulation methodologies, such as Telesimulation. Through this methodology that brings the resources of a simulation center to participants who are many kilometers away through a digital platform, we were able to provide training in mechanical ventilation for patients with Covid or the use of ultrasound in critical patients to professionals of our country and neighboring countries.
Since 2019, the SIMMER simulation center has been the International Training Center of the American Heart Association. In its almost 10 years of life, it has hosted multiple training courses for simulation instructors who currently work in other centers in our country and abroad, it has inspired new simulation spaces in Argentina, it has generated various articles for international publication and has received the Presidential Medical Team and personnel from public and private emergency services for their training.
Our illusion is placed on the development of simulation as a continuous training tool, with the ultimate goal of improving patient safety.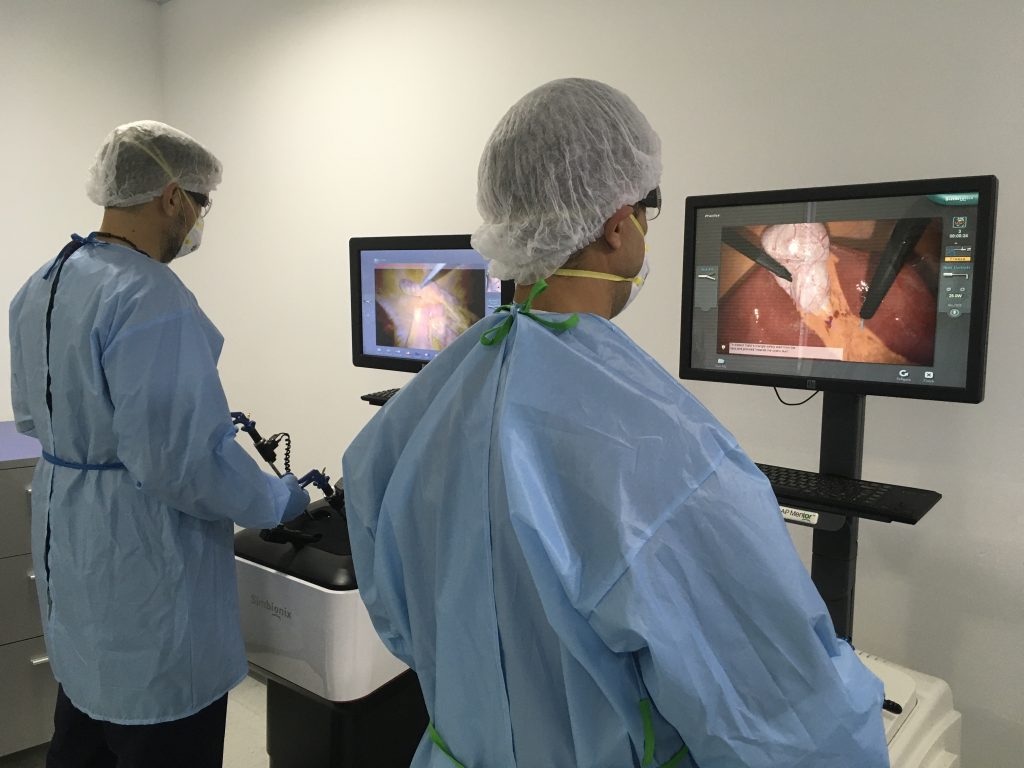 ---
Visit the centre here: