Practical Guide to Simulation in Delivery Room Emergencies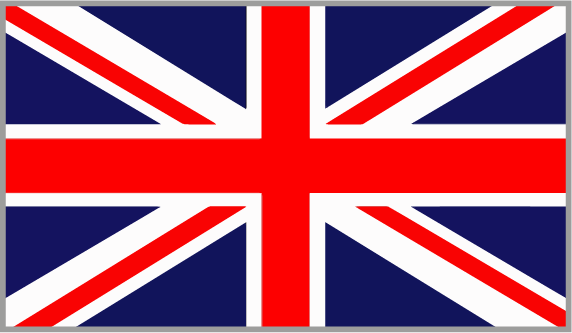 Gilda Cinnella (Editor), Renata Beck (Editor), Antonio Malvasi (Editor)
Springer, 1st ed. 2023 edition
978-3-031-10066-6
Get it on Amazon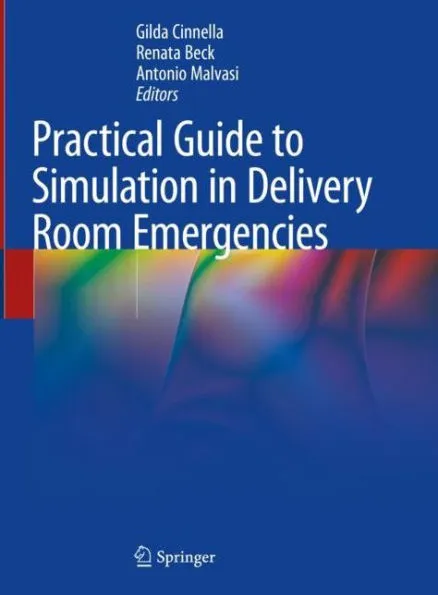 This book demonstrates the use of simulation in emergencies in the delivery room and is intended to prepare gynecologists, anesthesiologists-resuscitators, obstetricians, and nurses to competently and safely deal with the most common urgent and emergency situations of both mother and child, who find themselves in a complex setting such as the delivery room. The book is accompanied by numerous drawings, photographs and videos of the simulation scenarios recorded with new generation simulators, suitable for both clinical maneuvers and ultrasound examinations.
This book, unique in its kind, an essential tool for medical students, postgraduates, practicing pediatricians, anesthesiologists, obstetricians and all professionals who work in the delivery room, aims to help improve both technical and relational skills in the management of critical and emergency situations to ensure the safety of patients and operators.
Available from December 2022.
GET REGISTERED AND RECEIVE THE BOOK
SIMZINE wants to give 2 copies of the book 'Practical Guide to Simulation in Delivery Room Emergencies' to its readers. To get the book, register on simzine.it and send an email to redazione@simzine.it with the subject 'Practical Guide to Simulation'. If you like, send us a couple of lines about who you are and why you are interested in the subject.